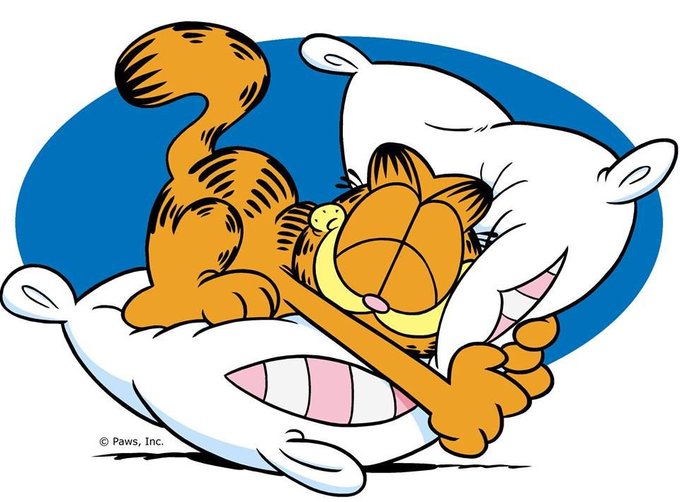 1. Lower the temperature
Your body temperature changes as you fall asleep. Your body cools down when you lie down and warms up when you get up. If your room is too warm, you might have a hard time falling asleep. Setting your thermostat to a cool temperature between 60–67°F Taking a warm bath or shower could also help speed up the body's temperature changes. As your body cools down afterward, this can send a signal to your brain to go to sleep.
2. Use the 4-7-8 breathing method
The "4-7-8" method that Dr. Andrew Weil developed is a simple but powerful breathing method that promotes calmness and relaxation. It might also help you unwind before bed (7). It's based on breath control techniques learned from yoga, and it consists of a breathing pattern that relaxes the nervous system. It can be practiced any time you feel anxious or stressed.
Here are the steps:
First, place the tip of your tongue behind your upper front teeth.
Exhale completely through your mouth and make a "whoosh" sound.
Close your mouth, and inhale through your nose while mentally counting to 4.
Hold your breath, and mentally count to 7.
Open your mouth and exhale completely, making a "whoosh" sound and mentally counting to 8.
Repeat this cycle at least three more times.
This technique can relax you and help you fall asleep quickly
3. Get on a schedule
Many people find that setting a sleep schedule helps them fall asleep easier. Your body has its own regulatory system called the circadian rhythm. This internal clock cues your body to feel alert during the day but sleepy at night. Waking up and going to bed at the same times each day can help your internal clock keep a regular schedule. Once your body adjusts to this schedule, it'll be easier to fall asleep and wake up around the same time every day.
4. Experience both daylight and darkness
Light can influence your body's internal clock, which regulates sleep and wakefulness. Irregular light exposure can lead to the disruption of circadian rhythms, making it harder to fall asleep and stay awake. During the day, exposing your body to bright light tells it to stay alert. Both natural daylight and artificial light, such as the kind emitted from an e-reader, have this effect on your alertness. At night, darkness promotes feelings of sleepiness. In fact, research shows that darkness boosts the production of melatonin, an essential hormone for sleep. In fact, the body secretes very little melatonin during the day.
5. Avoid naps during the day
Due to poor sleep at night, people with insomnia tend to be sleepy during the day, which often leads to daytime napping. While naps of short duration have been linked to improvements in alertness and well-being, there are mixed opinions about the effects of napping on nighttime sleep. Some studies have shown that regular naps that are long (at least 2 hours), and late may lead to poor nighttime sleep quality and even sleep deprivation.