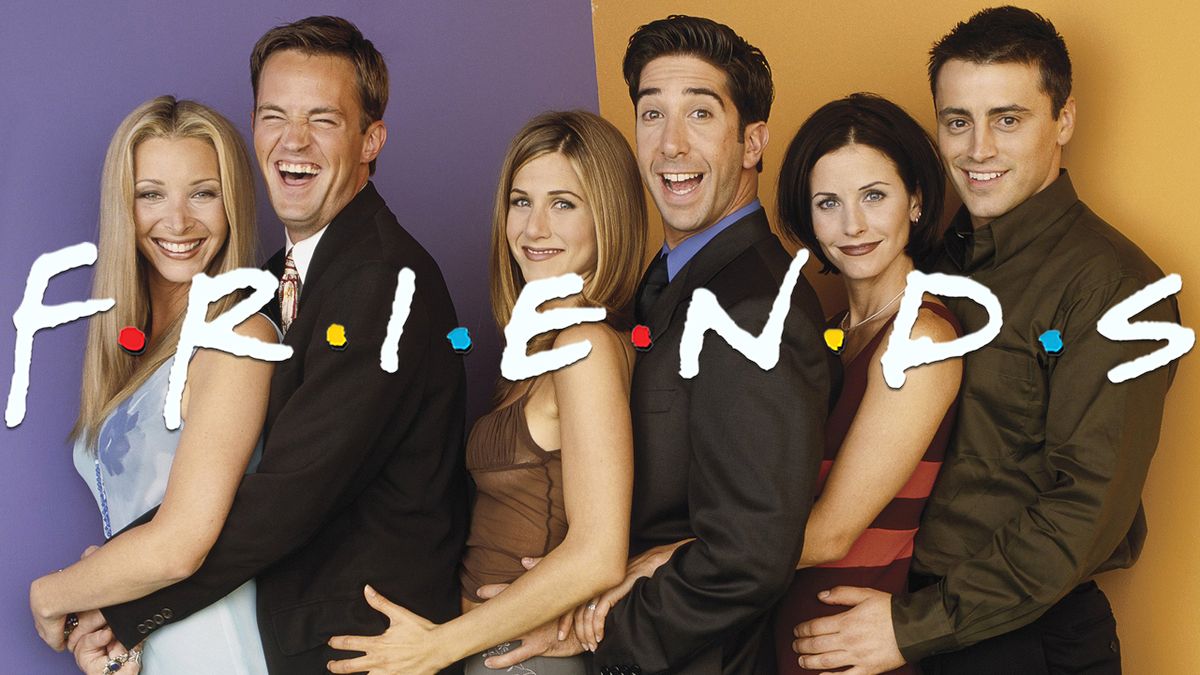 Season 1, Episode 10 "The One With The Monkey" : The first Friends New Year's episode, "The One with the Monkey," aired in December 1994, during the show's very first season. The episode rang in 1995 for the New York City clan. The pals decide to host a New Year's party, but no one is allowed to bring any dates. It goes exactly how you think it does. And it turns out Ross is the one with the monkey — his new pet monkey named Marcel, and naturally, hijinks ensue.
Season 5, Episode 11 " The One With All The Resolutions" : The next time that Friends celebrates New Year's is 1999. In the episode, the group is winding down after partying like it's, well, 1999. They think about how they want to spend the last year before the new millennium. Rachel resolves to quit gossiping, Monica takes up photography as a hobby, and Ross wants to undertake new daily experiences. The episode ends with the revelation that Monica and Chandler are secretly dating.
Season 6, Episode 10 "The One With The Routine" : Finally, Friends rings in the year 2000 with all the silliness, low-rise jeans, and one-liner quips that can fit into 30 minutes. In "The One with the Routine," the group is invited to a taping of Dick Clark's New Year's Rockin' Eve, which devolves into hilarious dance routines. Monica and Ross slay the dance floor, but the joke's on them when it's aired on the blooper reel.
Season 5 Episode 10 "The One With The Inappropriate Sister" : Bringing a little incest in the festive mood, this Friends New year episode could be called an incentive..lol. Sorry..!! But that is the main plot of the episode, as Danny, Rachel's boyfriend has a 'unique sibling bond' with his sister Krista…Ahem ahemm… But you know, what we laugh the hardest, it was Joey's delayed realization about knowing they are siblings, but again he is also the one who patches up Ross and Chandler with a play, "Could I be any more sorry?" ( I love that idiotic guy..!!) In the New year's festive spirit, Phoebe decides to volunteer for Salvation Army by collecting donations, even though if it includes shouting at old ladies..!! Trust me; nothing is ever predictable with Phoebe.