Coffee or tea? Which do you drink while you write and why?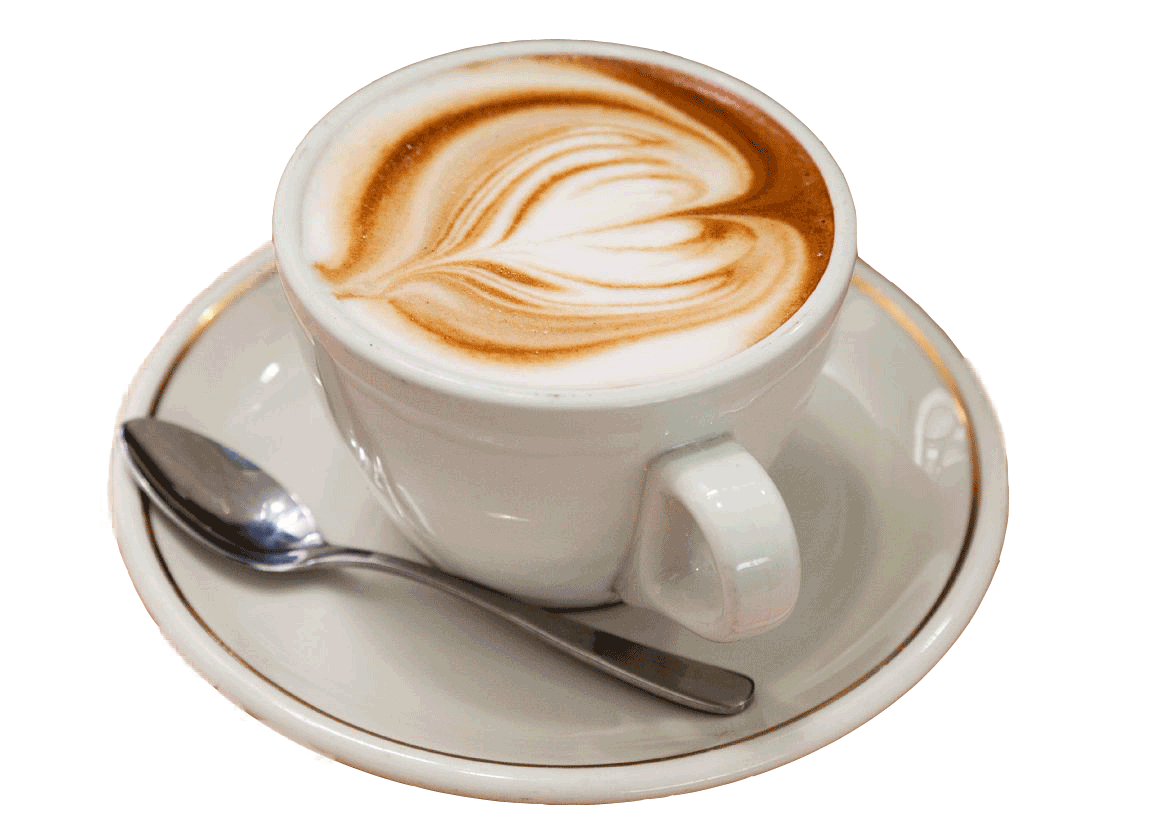 Coffee. I never drink tea. Well, not true. Usually when I am in a cafe I get coffee, hot or cold. However at some places if I find that they have an iced tea on the menu I will go for it. Never make it at home but yes it some places like Bloomsbury or Galitos where they have peach ice tea, I will order one and enjoy the taste.
But otherwise it is coffee. It has been years since I had a hot tea served to me and drank it. One of my aunts used to make this awesome tea – I don't what she does to the tea or adds to it but it was awesome – and as they lived 2 houses next to my old house for over 10 years I drank a bunch of that. But I never had any at home or anywhere else.
Why? Because I prefer the taste of coffee over tea. I love coffee and I love the taste. I love when it is mixed with stuff like caramel or mocha flavoured or whipped cream etc. It gives me a boost, I would even say that it gives me life. That's why I drink it while I write & blog.
Prompt from NOVEMBER BLOG PROMPTS: NANOWRIMO EDITION at Living A Sunshine Life