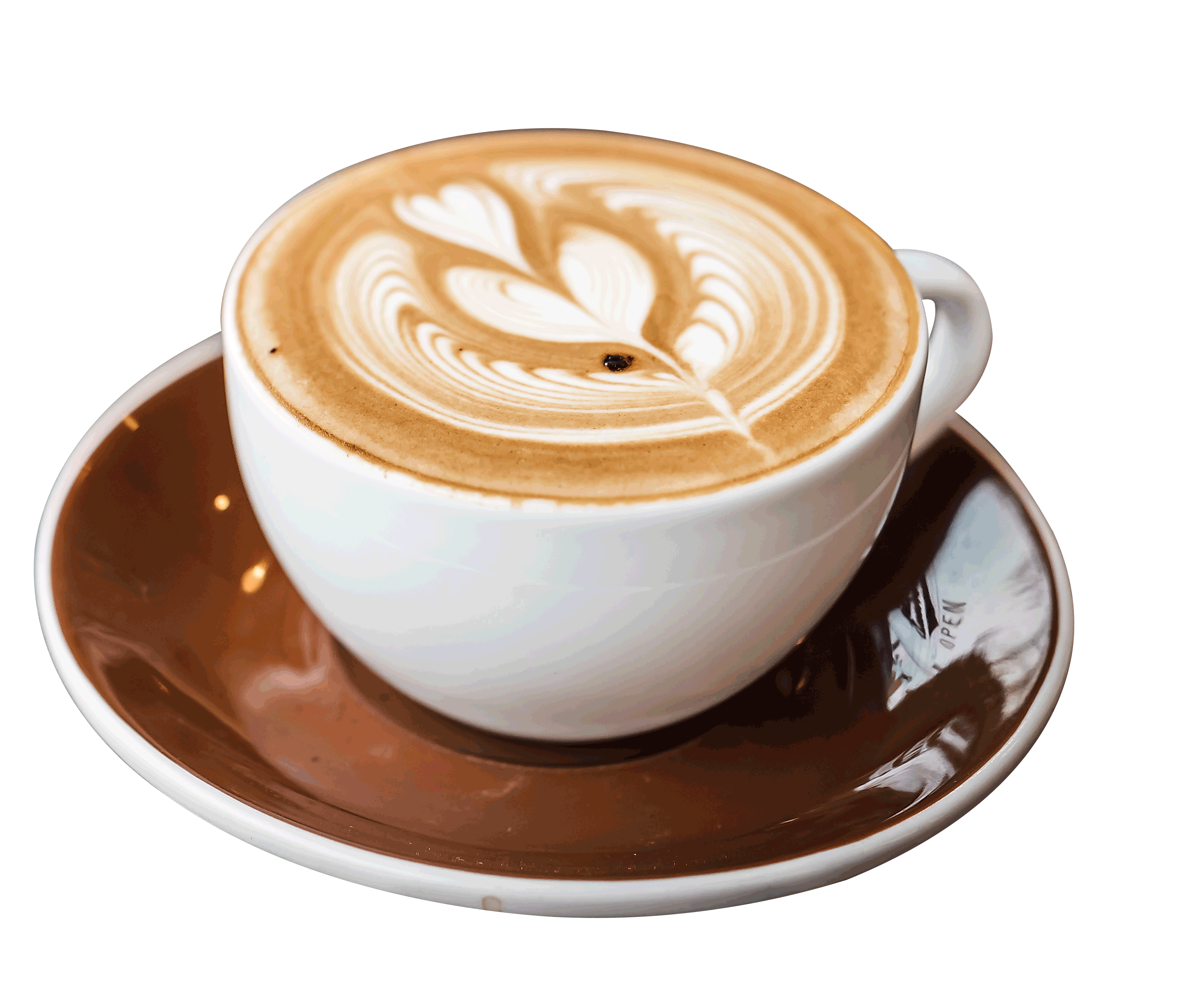 Since the last couple of weeks, it has been raining quite a lot. The weather has become very cool, dare I say kinda cold by our standards. It wouldn't be cold when you compare it to temperatures in places that get snow but it is cold by Kerala standards as we are a tropical climate place. The current temperature is 27 degrees Centigrade but with winds at 10km/hr and the sun staying partly hidden, it is very cool.
This kind of weather is perfect for hot or grilled food. Evenings are for hot samosas, egg/chicken/meat puffs like the ones I ordered in yesterday. Hot puffs with minced meat inside or drier masala and half a boiled egg inside it. Delicious and goes down well with a hot latte. It is so warming for the body at the time I tell ya. Or you can have some pakoda or banana fritters which we make at home using ripe Nendran bananas. If you have a tea shop close to you, like we do, you can instead go and ask for hot vadas for your evening snacks.
These days are multiple cups of coffee days. Not that I drink less coffee on other days but yes these days it's more of the 4 cups of coffee a day variety rather than the 2 or 3 cups a day version. If not more. Now it's getting to be close to 4 pm and I usually start craving my coffee at that time. Off to the kitchen!