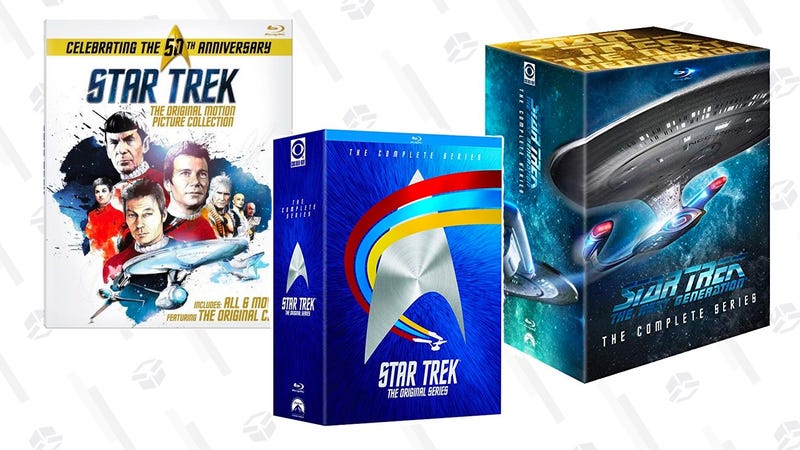 I often have wished that I lived in another country, one in the West. This is due to many reasons. I know the saying that the grass is often greener on the other side but yeah it can't be worse off than what I have now. Let me give you a few things that I am jealous of when I watch and compare with what I have versus what they have. I spend most of my free time on YouTube and I check out a lot of things like for example people's collections of DVDs and Blu-rays. CDs are dead but these two physical media is still a great one to have.
I keep checking out various collection and overview videos, various new releases and boxsets and see the awesome displays, I get jealous. Not only are our choices here limited but it's also too fucking expensive. A person can get a certain sci-fi shownboxset for around $100 or say even $80. The same set when I checked for Indian online prices they show up for 1/3rd to 1/2 or even more of my monthly salary! And I make a very good salary or let's say a quite decent salary.
This divide is why people in India and other developing nation's choose to go the Torrent route. It's not even comparable. Same for collectibles and stuff – it's just so much more better in the UK, Canada, the US, Germany and rest of the continental Europe. I wish this could change as I hate having to stoop to that level or go for cheap knockoffs or bootlegs.