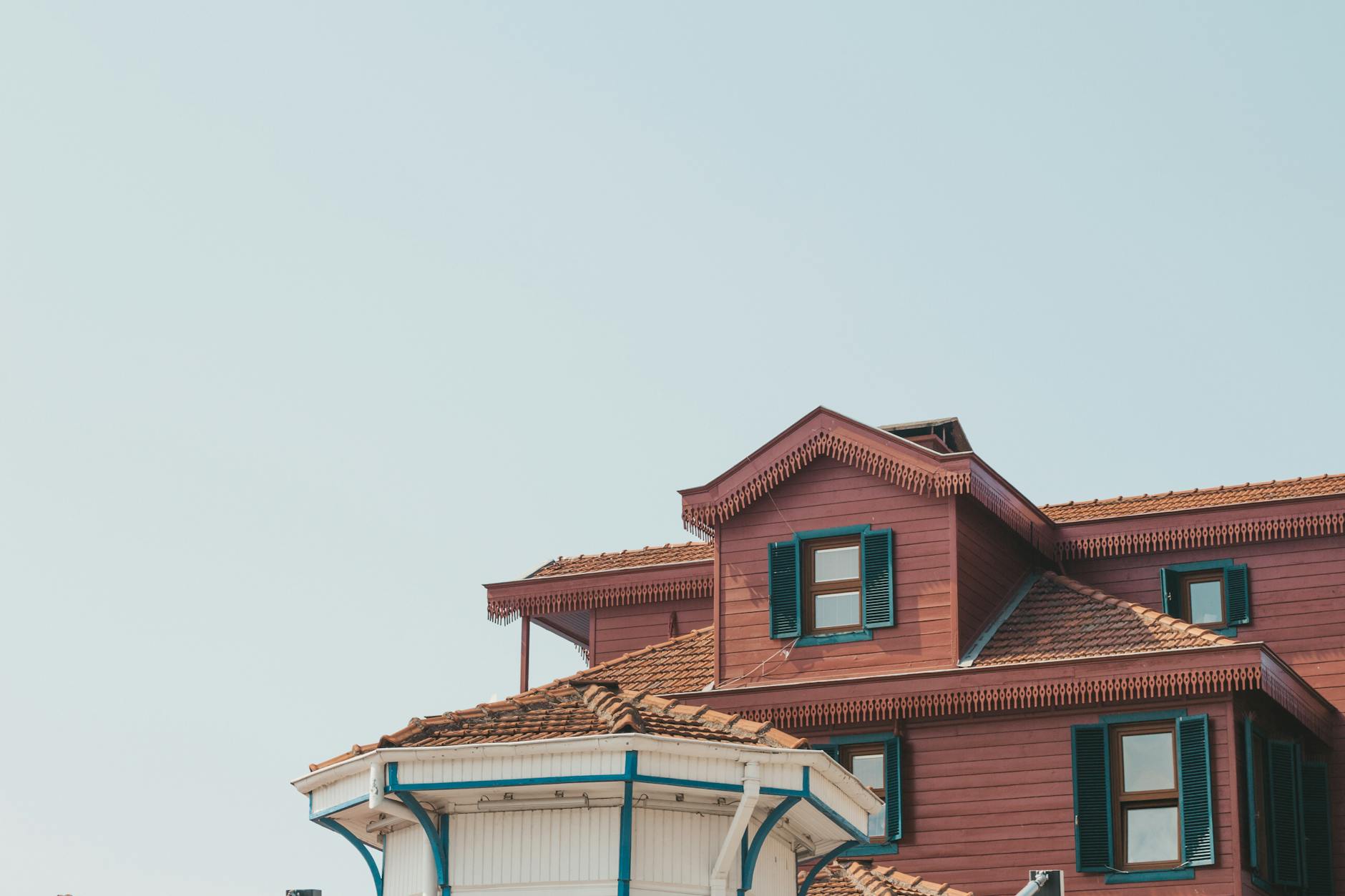 First impressions are important and for many people, the exterior of your home is the first thing they will see that reflects you and your family. Whether you are trying to add curb appeal to your home for potential purchasers, or you just want it to look good in your neighborhood, there are many things you can do to make it unique but still that it belongs where it is.
The secret is to make sure that any materials you use are long lasting as well as pleasing to the eye. Then the outside of your home will not need much work doing to it on an annual basis.
Look At Your Roof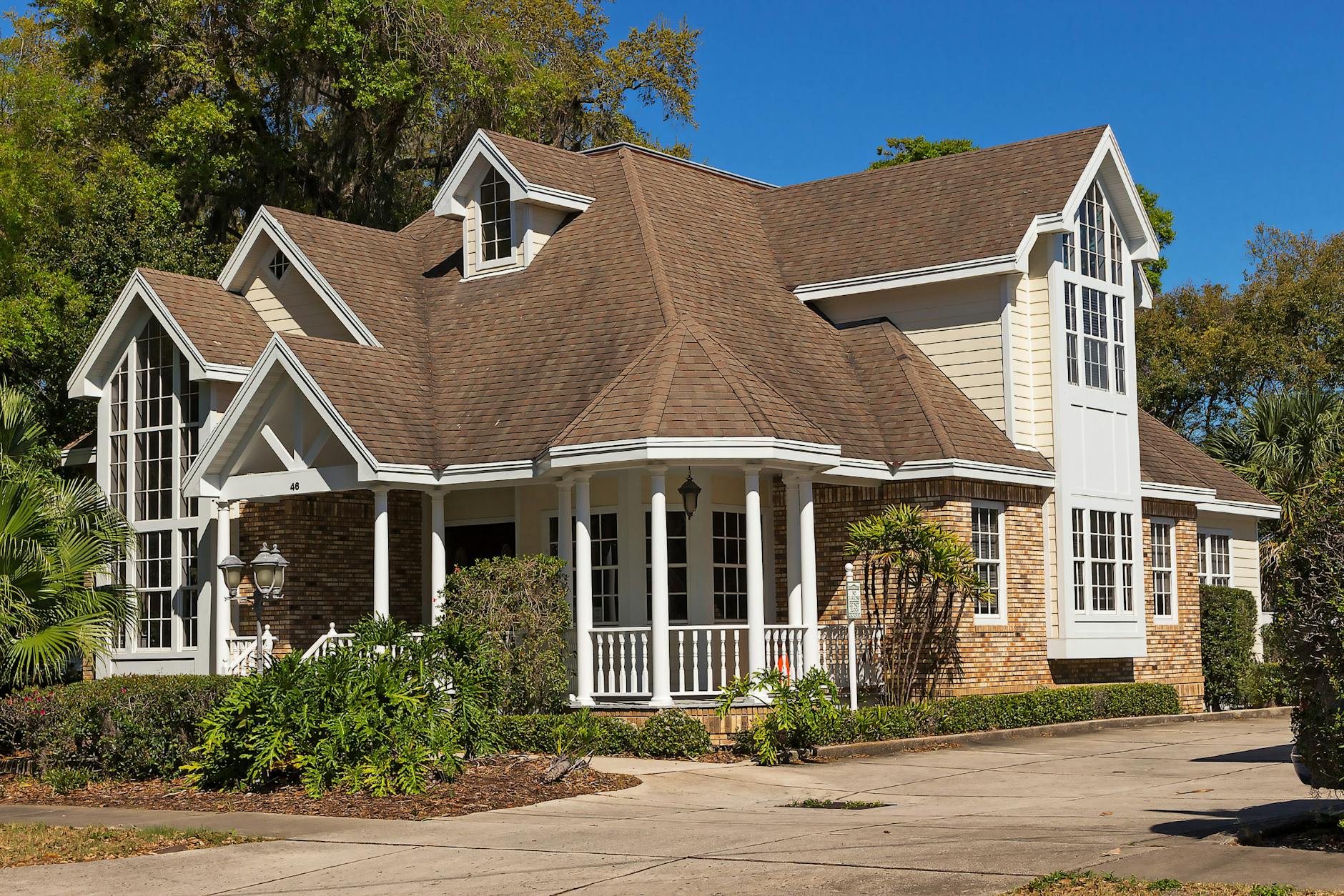 A roof should last many years whether it is made from wood, shingle, metal, or slate. You should check it out every year to see if any repairs are needed but generally, that is not very often.  If there are a few slates need replacing have them done now before something minor turns into a major repair.
While checking out your roof, have your gutters cleaned. If they get blocked with debris, any rainwater will not be able to reach the drains and that can result in nasty watermarks on the inside and outside of your home.
Windows
When you are choosing windows for your home they should always suit the style of the house. They should be durable and you should also consider ventilation and UV rating.  You need to know if they will be easy to reach to clean and what sort of view they will offer.
At Renewal By Andersen, for example,  they design and custom make windows especially for your home, so you can get the exact quality and style you want to complement your home. Keep them clean and well-maintained and it will make a huge difference to the exterior of your home.
Make A Good Entrance
Even if someone does not enter your home they will be able to see the entrance. Make sure your front door is in good condition. If the paint is peeling, you need to sand the wood and repaint it. If you have a UPVC front door, you could give it a good clean to bring it back to the color it should be. Polish all the door furniture or replace it if it has started to degrade.
If you have a porch around your front door make sure that the condition of that is good too. Check the floor and any other parts for loose pieces that need repairing or replacing. Perhaps have a welcome mat and a light next to the door for when it is dark. A few plants on a porch can look welcoming as well. If the porch is large enough, have a bench or two to sit on. It can be a great way to enjoy the evening sun and get to know some of your close neighbors.
While you are checking out your front door do not forget to look at the garage as well. Garage doors that need attention can spoil the whole look of a home.  The garage roof should also be looked at.
If you have to walk from the outside of your garage to the front door, some sensor lights to illuminate your way are a good idea. This can help to prevent you from tripping over something that has been left out in error.
Clean Paths And Driveways
Any path and driveways you have should be cleaned with a jet-washing machine. One of these will remove any stains and lift any weeds that have sprung up in gaps. It will also remove any sand that is between slabs or stones and you should replace that once the path or driveway has dried. Re-sanding will help to prevent any weeds growing again too quickly.
Paths and driveways treated in this way will look as good as new and enhance the appearance of the exterior of your home.
Attend to The Garden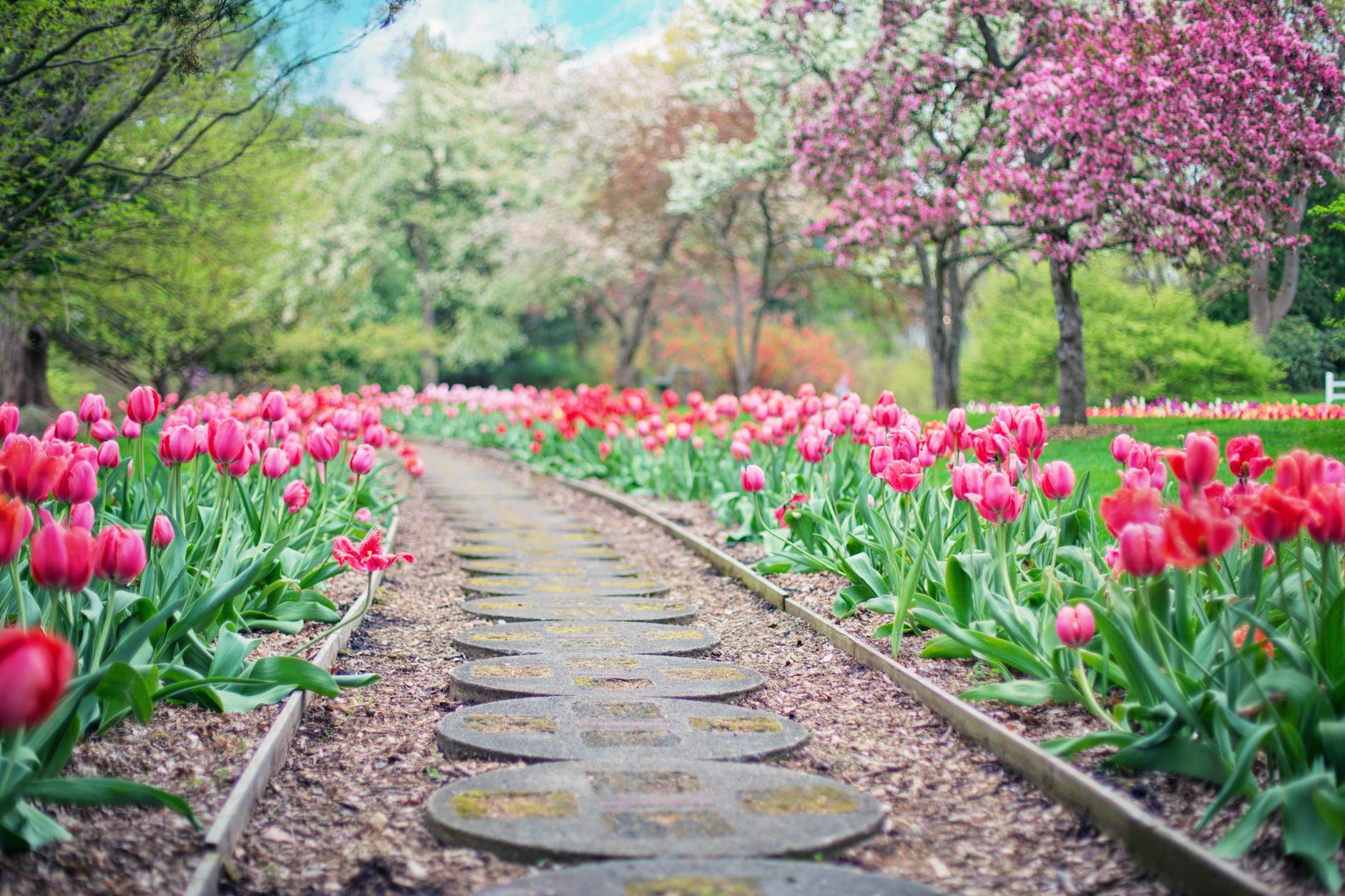 If you have some lawn at the front of your home make sure it is mowed and the edges are trimmed. Take the weeds out of any flowerbeds or borders and trim back any trees and shrubs. Any visitors to your home should not have to step over shrubs that have taken over a path, for example.
Plants can add much color and beauty to the outside of your home and it is worth doing some research to find out which ones will grow the best in your area and in the type of soil you have.  If you are uncertain what ones to buy, take some advice from the local garden store, as they are generally very knowledgeable about these things.
If the front of your home does not have any garden but is totally hard, consider putting window boxes on the sills. These are very cheap to buy and simple to maintain and can add some color to your home.
Fences
Some homes have an open front and others are fenced off. If you have a fence around your home make sure it is in good condition. A wooden fence may need some attention as it can suffer from the extremes of the weather.  Metal or plastic fencing might just need a good clean, but fencing that is not cared for won't help toward making the exterior of your home stand out.
Designing The Outside Of Your Home
Before you start any work on the outside of your home you should make a list of the things you want to do and decide how you want it to look when you have finished. This will let you work out a budget for what it will cost and then you can see what is affordable and what if not.
However, there are many things about the outside of your home that need time and effort rather than money. The more you can do yourself, the lower the cost will be, but there are always things that it is best to bring the experts in for or you could end up spending more putting your efforts right.