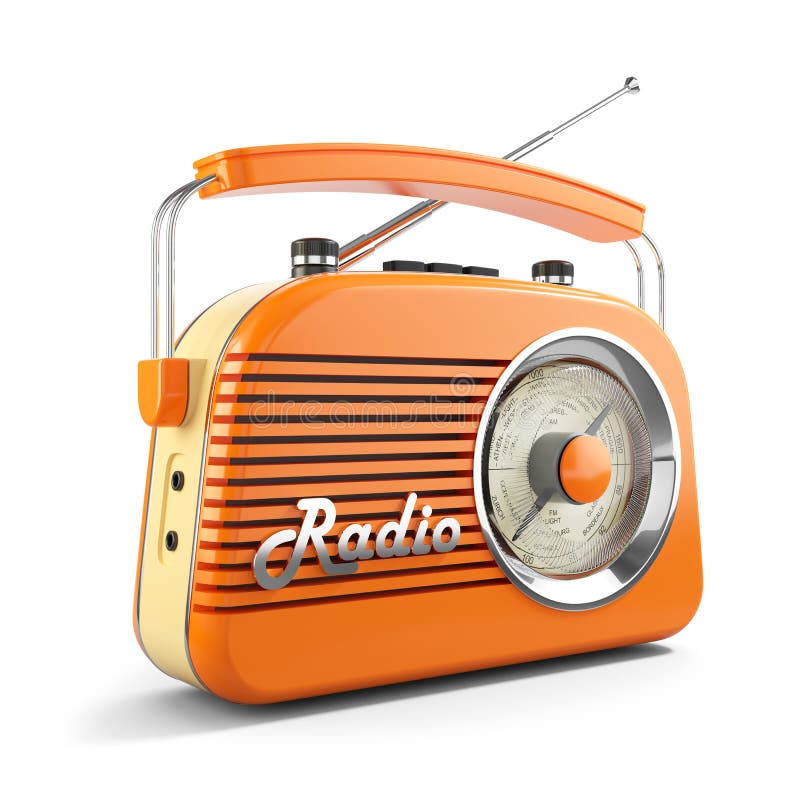 When I was in school, back in 1990 or 1991, we had a local radio station in the state that had the very first music request show. As in you could write in to the show's address and request a song and dedicate to your family or friends for their birthday, wedding, anniversary or just for anything. It was a weekly show and aired every Sunday for a few years. Now, we only got cable tv in India around 1990 and had only 4 channels for a while. Kerala, my home state, got cable in 1991 and my area got it by 1992.
Hence a radio request show was a big deal back then and it was unique as they only played English language songs. So your pop songs, your rock & metal songs and anything that falls in between were considered but no Hindi or regional language songs. Which was rare and hence we used to look forward to it. Now no way it is or was unique except that it was only for English songs. My cousins and I used to send in our requests and occasionally we did get our song played and our dedication read out. I believe that in my 10th year, we sent out quite a lot. I particularly remember the DJ reading out my dedication for my friends in school and playing the song that I requested.
However for my 16th birthday, a couple of my cousins and my sister sent in a few songs and asked them to play one of them for me. Like rock songs that we all liked. The DJ read out the dedication but then read out dedication for other people and then played……wait for it…."Kung Fu Fighting" by Car Douglas! My cousins all groaned and I was like "WTF!" Is that the song that my cousins picked for me? The DJ later said, as one of my cousins knew him, that there were a lot of requests for that song hence they had to play it due to numbers. A sham, I tell ya!