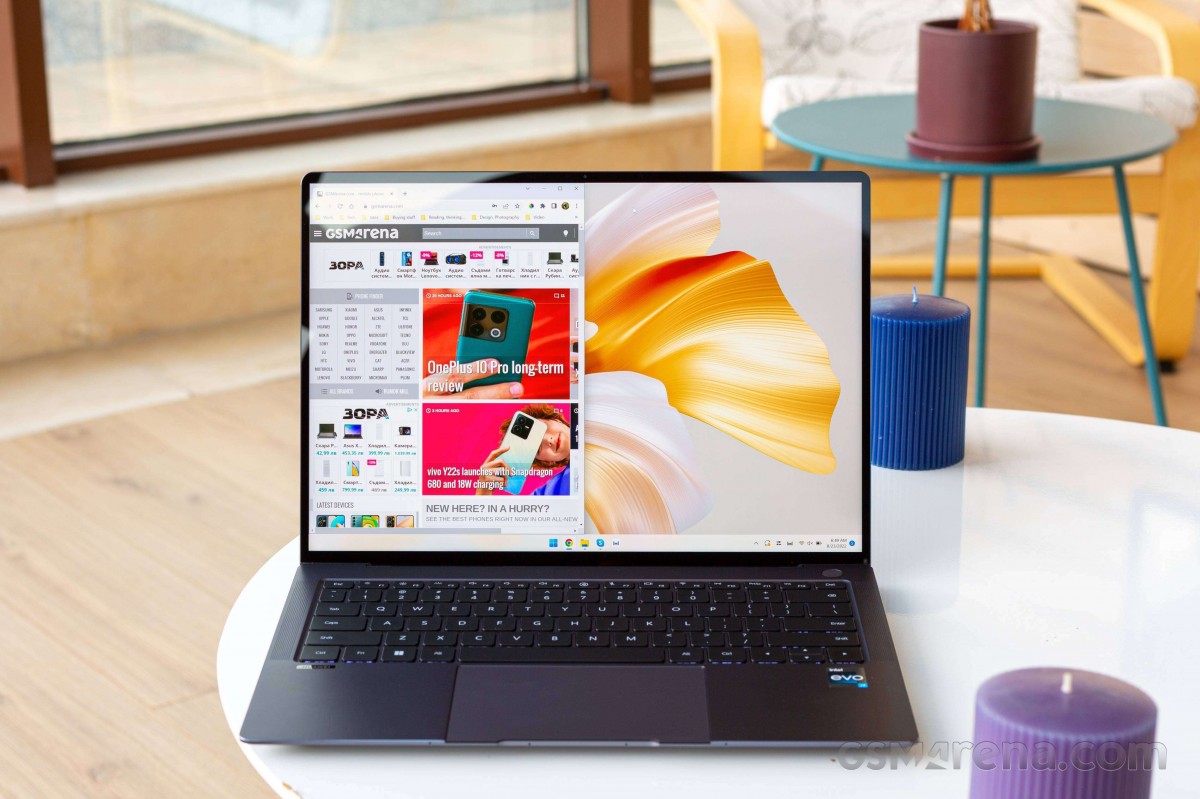 Thus ends another work week, though it was 4 days of work instead of 5 as we had Thursday as a holiday due to it being Onam. I am handling a 10 day training for new hire employees – nothing new as we have been doing that quite a lot this year – via Webex and I have been doing it in the 12:30 pm to 9:30 pm shift. The week before I was doing the 4:30 pm to 1:30 am shift. I think I like the latter shift better as I get to relax a bit after lunch and even get to watch some tv show episodes.
While I do not mind the 12:30 pm shift, the problem is I usually rush through lunch and do not take time to enjoy it as I have to work. I usually take a break at 3:30 pm but that is for eating a fruit (apples, grapes or bananas) and or getting some juice to refresh myself. Once the trainees come back from their 30 minute break, I continue with the day's session which is a combination of my sessions and the online training that they have to take.
I usually get some coffee & a snack by 5 pm since I am still working from home and continue work. By 7pm or 7:30 pm the trainees need a break and I send them for their second break which is time for me to check my emails for the second time in the day, the first is as soon as I login. At 8pm we usually have a meeting for 30 minutes and then I get back to my batch and then send them home by 9:30 pm and then wind down for the day. I get dinner, field requests that come in at that time and see if I need to do anything else. By 10:30 pm or 11 pm, the work system is shut down and I relax for a while and then watch tv till sleep hits me.