Blog About Your Experience With Sports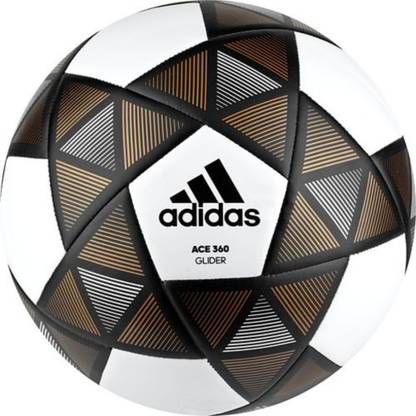 I have never been the athletic type. I am an obese man and I have mostly struggled with my weight since I was a small kid. I was a fat kid till I was 12 – how did I lose weight that year? Well thanks to tennis! But it wasn't regular tennis as in, I didn't join a club or go and play against an opponent.
Having "discovered" tennis at the age of 11 while watching tv when Wimbledon was on in 1987, I asked my parents for a tennis racquet. I got one a few months later along with a can of 4 tennis balls. We had an cemented front porch that was about the size of half a tennis court. So I played against the wall. Most evenings after school and on the weekends. I lost a lot of weight that way. I played against that wall for about 3 years.
In grade 7 or 8, so that would be ages 12 or 13, I also started playing a lot of badminton. With my sister and my cousins and when they announced a doubles championships (for some reason no singles) at our school I wanted to sign up. My good friend Jimmy Francis and I signed up and we did really well. We even bought headbands and wristbands just for the tournament and listened to Scorpions on our Walkmans to pump us up before the games. We made it to the final but lost to a team of guys who played regularly as they lived 2 houses next to each other. Still, we did make it to the finals.
But the most I played was football (soccer to you North Americans) and we loved that. At school I was usually a central defender or a defensive midfielder. Now, I was never very good but once I do remember – grade 9 I think – I made this fluke of a pass that dinked and tricked the opponent side and lead our team onto scoring a goal. It was the stuff of legends and my team were raving about the pass for a long time. Possibly even an hour!
Prompt from 101 Blog Post Ideas to Kick-Start Your Content Calendar at Business 2 Community