Netflix has become a force of nature in recent years, with the era of the subscription going from magazines and pink boxes to television series and movies that we now can't live without. The list of TV series we each have backed up on our Netflix watchlists is insane, and the local stores are stocked with those TV series' immortalised on DVD. There have been huge leaps and bounds in television series', with plenty of development going on. We've gone from advert-ridden TV episodes following storylines of comedic duos, to fully immersive experiences that get the watcher going when they're in front of the screen.  It's like the TV world is experiencing a third Golden Age, and we are LOVING it.
We have coined the phrase "Netflix and chill" and we make a point of settling in front of Netflix with a pizza at least once a week. We broke through the TV monotony with the quality of the programs that are released in quick succession and we are falling in love with more shows than ever. But why? What is it about Netflix and similar TV subscriptions that have us on the edge of our seats? It's all about that immersive experience, so let's talk about that!
We are living in an age of experience. We want more from everything; developing virtual reality and combining our TV and gaming experiences with artificial intelligence. Experience is doing more than information is right now, which is why we are a generation of watchers. Bloggers get fewer views than vloggers. Companies with videos on their websites are doing better than those who don't. So, it makes sense that we want a more immersive and all-encompassing experience!
We want to dive in and feel the show and the characters every emotion. It's why immersive theatre is on the rise, and it's filtered down to our TV viewing pleasure. Immersive theatre is where the audience becomes part of the performance, where the sets are elaborate, and the costumes by Akua Murray Adoboe are exciting and captivating. The result of all of this has filtered to horror movies and TV series like Game of Thrones that bring us all in and make us fall in love, cry, feel the fear – it's all a part of the experience. Here are some of the reasons we crave more experiences in our TV shows:
Escape
We jump out of our extended hours at work and straight into our Netflix TV list. We put everything else out of the room, and we watch our characters like they're our best friends and worst enemies, and we do it with our hands clasping our cheeks. The way that we press ourselves into the TV shows that we love pulls us out of our everyday lives and into something entirely different.
Imagination
When you watch some films, you can immediately appreciate the technology and level of detail that has gone into it. Think about the way we respond to Game of Thrones or Stranger Things: we question everything, we enjoy the thrill of exploring a world that has been created entirely with CGI. It gives us the chance to imagine the experience of the actors who had to pretend they flew dragons and slew aliens – but really they were looking at a green screen and an orange on a stick! You can transport yourself to another world with the click of a button
Excitement
More than anything else, we seek excitement, and we want to feel something deep inside. Our love of being overstimulated filters down through every avenue in life, and we want to feel confused, scared, overjoyed. We even want to sob hard with a good weepy to reach the emotions usually numbed down by work!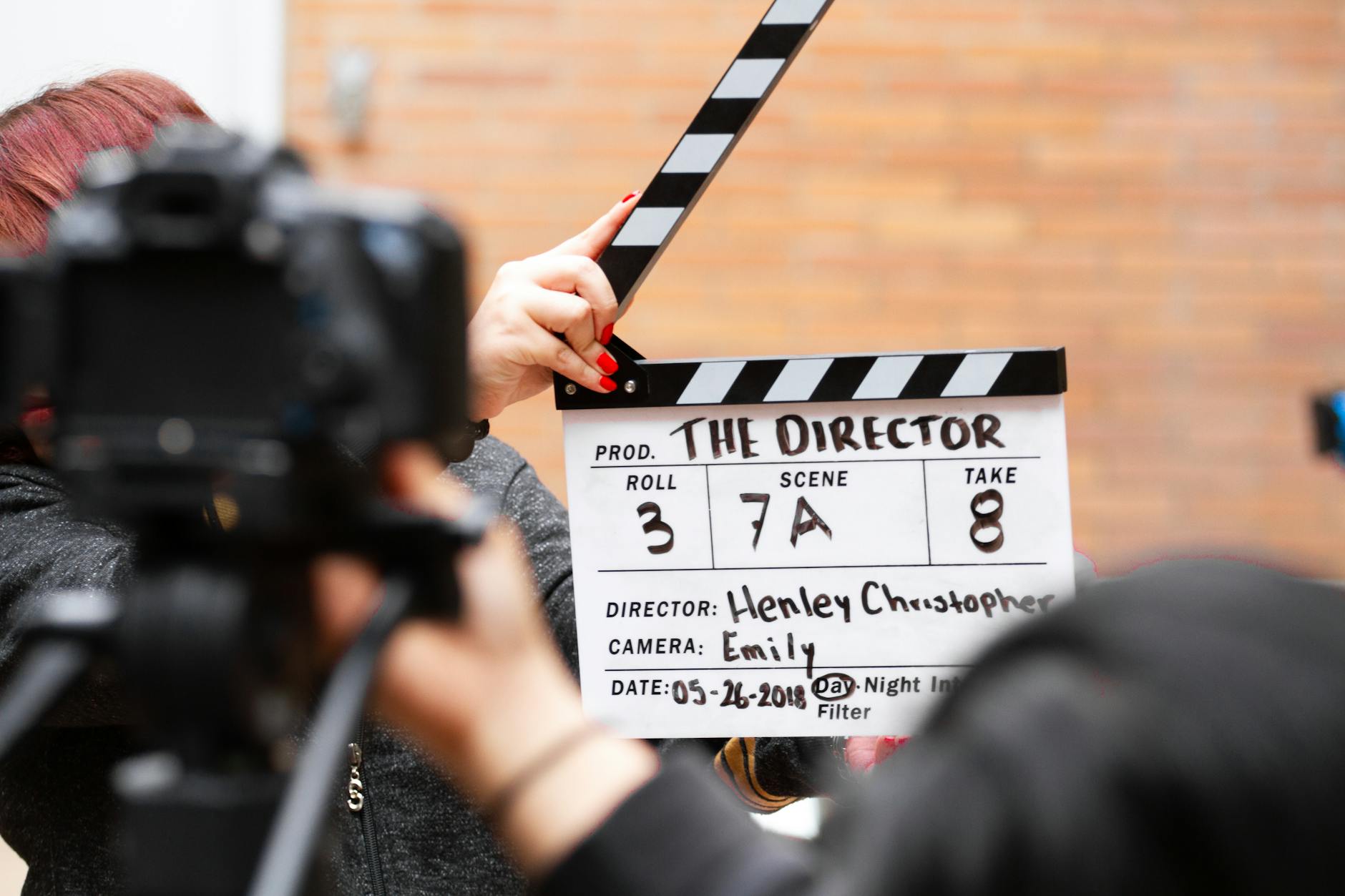 So, Why Do We Love TV So Much?
Well, there are a lot of answers to this question more than the reasons we love an immersive experience. TV is something so different from what we had in front of us for years, and today, the leading TV shows that really make us binge watch are those that are aimed at a very small target audience. It used to be that TV show writers would write their shows to appeal to a broad audience – well, everyone – but now it's not the case. Game of Thrones isn't for everyone (those who don't like it are wrong), but it's not written for everyone, which is why it's so popular! We enjoy the quality and the picture that we get on the wider screen TVs that we buy.
As well as all this, we all love that TV series is now on par with the movies that come out every week. They're as deep, as exciting and as gripping as the blockbusters, and the number of viewers that TV series now get is proof of how much people fall in love with the experience that TV now offers. We mentioned earlier that this could be a third Golden Age of TV, and here were the first two:
1940 – 1955: I Love Lucy & Perry Mason dominated our TV screens and made us all fall in love with cheeky, comedic characters.
1990-2000: We love the 90s, and the series like NYPD Blue, Moonlighting, and Northern Exposure all dominated the screens.
Now: Now? Now we have Mad Men, Breaking Bad, and The West Wing and we are loving.
The 1970s have always been cited as a low point in TV history, and it's the shows of the Golden Ages that we remember the most. You may not be addicted to the blue-screen technology pushed out by your TV screen, but you would be addicted to the qualities of the shows that you see and fall for. Rustle up the popcorn and order in; TV shows are getting better and better.