There is something to be said about sitting late at night online on my computer in my room, with the windows open and a gentle rain bearing down on the streets. I love the cool wind that blows in and caresses my skin. It's 2:30 am and tonight, sleep will come instantly as I lay my head down on the pillow. I feel as if I am surrounded by a huge bed of flowers.
Lately, I've been thinking a lot about my late dog Shawny and my sister's dog Shawny Jr. (who lived in my house for a year). I miss having a dog around. There is something about owning a dog that is so human! Ironic I know, but it's true. I think every home should have a dog & a cat or more than one of each. I like cats too. Sometimes I think about the two cats I had, although it's been 15 years since they died.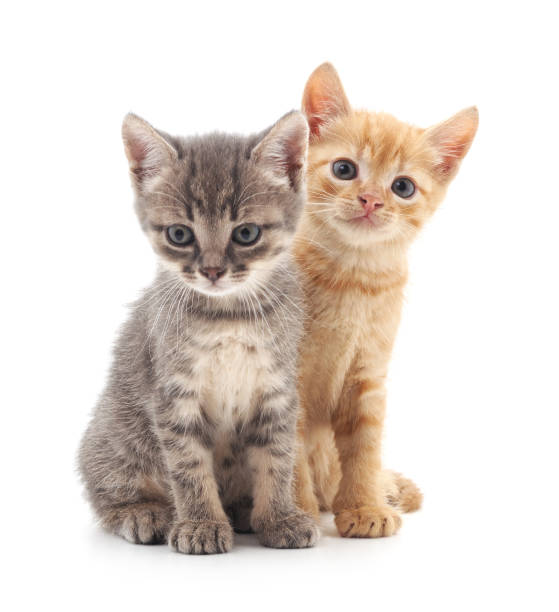 I'm beginning to fade away. My eyes are getting drowsy as I type this. The last couple of sentences had many mistakes when I typed them up and I corrected them on the spot.
So, let me go to sleep. And dream of a large meadow, filled with flowers and butterflies for my dogs and cats & me to chase lazily as a cool wind blows in our faces. That fills me with peace and joy so much. I just want to be with my pets. Go on a long walk in the meadow and chase the butterflies and watch the water flow on the river.