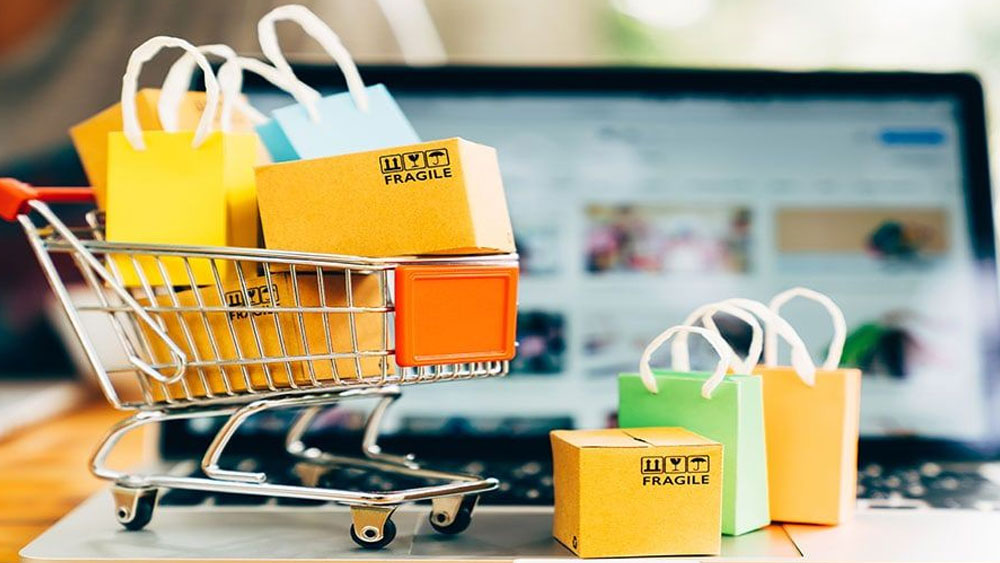 Though I do buy a lot of things online, most of the time it's smaller things. I also do buy some groceries online from Amazon Pantry or Grocery/Fresh like juice, coffee and chips at times but it has been a while since I have ordered anything other than coffee and things like shampoo, deodorant and shaving cream. I regularly order these last few things as I always seem to get a little offer on these items. Also, I started doing this long before it became easy to get most items on grocery delivery apps.
I also buy my underclothes, a few books, some stationary, sometimes scented candles (like these awesome vanilla latte scented candles I just bought along with a Harley Davidson style lighter) or small little things. I have this thing about coffee mugs and I usually look at getting some different ones here and there. I have recently got a Rs.1000 gift card from the office and I will be getting another Rs.2500 is coming in a few more days. I am looking at a few things, a shirt and maybe an electric body shaver to replace the old one that got defective.
I also want to look at that small table/display case for books which I really like. I think I will get either the shirt plus the razor or get the microphone for my computer that I was looking at. If I have some money left over then I might get another coffee mug, LOL!