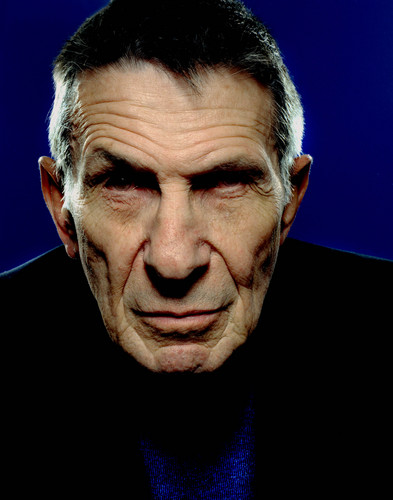 It will never be the same again. American actor, film director, poet, singer and photographer and the man who was the original – and for many of us the only Spock – Leonard Nimoy has passed away. He was 83 years old. His wife, Susan Bay Nimoy, confirmed his death, saying the cause was end-stage chronic obstructive pulmonary disease. Mr. Nimoy announced last year that he had the disease, attributing it to years of smoking, a habit he had given up three decades earlier. He had been hospitalized earlier in the week.
Nimoy was born to Jewish immigrant parents in Boston, Massachusetts. He began his career in his early twenties, teaching acting classes in Hollywood and making minor film and television appearances through the 1950s, as well as playing the title role in Kid Monk Baroni. Foreshadowing his fame as a semi-alien, he played Narab, one of three Martian invaders in the 1952 movie serial Zombies of the Stratosphere. After the original Star Trek series, Nimoy starred in Mission: Impossible for two seasons, hosted the documentary series In Search of..., narrated Civilization IV, and made several well-received stage appearances. He also had a recurring role in the science fiction series Fringe. He frequently performed onstage, notably as Tevye in "Fiddler on the Roof." His poetry was voluminous, and he published books of his photography. In 1978, Nimoy played Dr. David Kibner in Invasion of the Body Snatchers. He also did occasional work as a voice actor in animated feature films, including the character of Galvatron in The Transformers: The Movie in 1986.
From 1982 to 1987 Nimoy hosted a children's educational show Standby: Lights, Camera, Action on Nickelodeon. Nimoy lent his voice as narrator to the 1994 IMAX documentary film, Destiny in Space, showcasing film-footage of space from nine Space Shuttle missions over four years time. In 1994, Nimoy performed as Dr. Jekyll and Mr. Hyde in The Pagemaster. In 1998, he had a leading role as Mustapha Mond in the made-for-television production of Aldous Huxley's Brave New World. Nimoy provided the voice of Spock as a guest star in a Season 5 episode of the CBS sitcom, The Big Bang Theory. The episode is titled "The Transporter Malfunction" and aired on March 29, 2012, and was frequently mentioned by several of the main characters (especially Sheldon Cooper, who idolized Nimoy).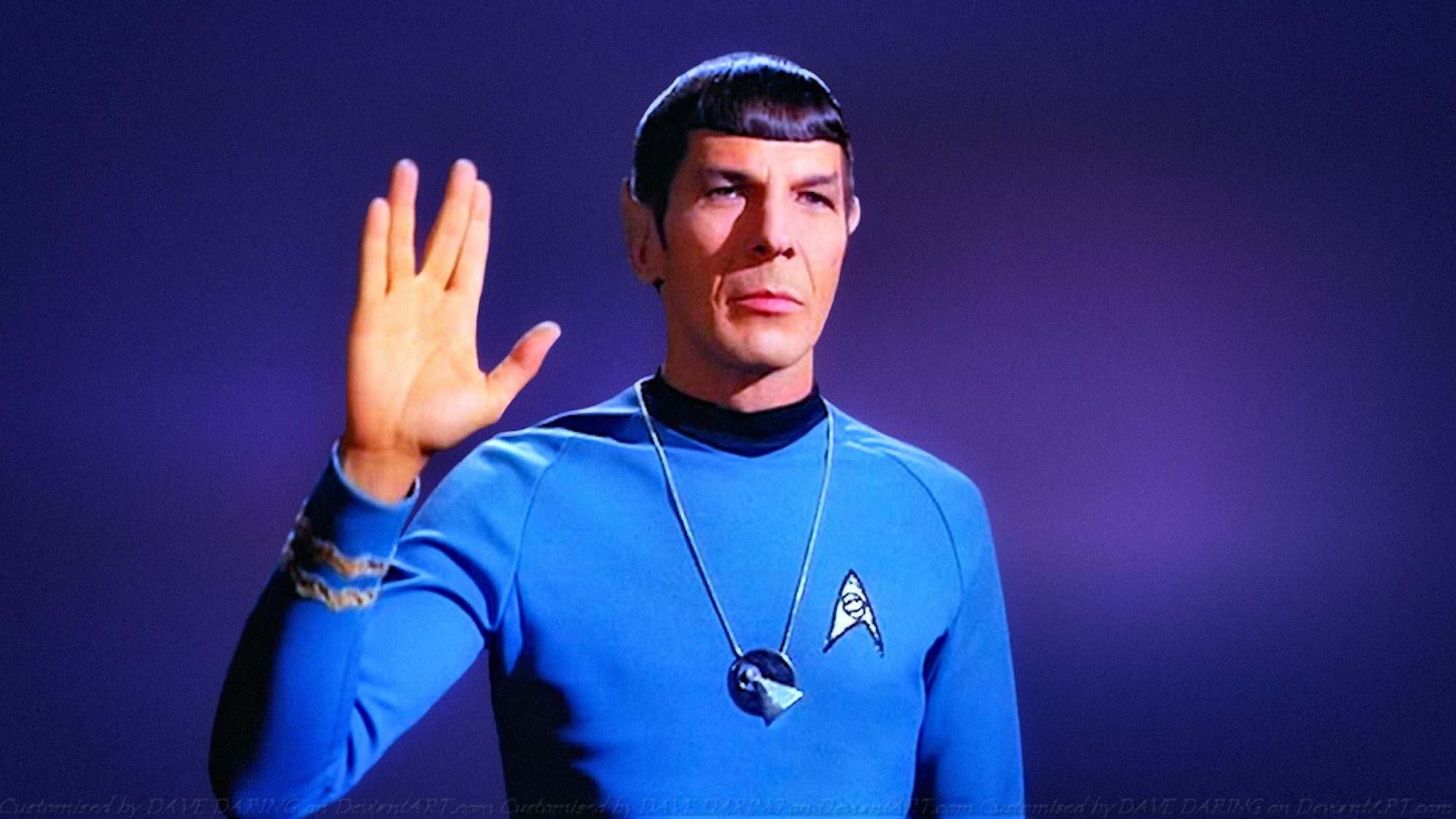 During and following Star Trek, Nimoy also released five albums of musical vocal recordings on Dot Records. On his final three albums, he sings popular folk songs of the era and cover versions of popular songs, such as "Proud Mary" and Johnny Cash's "I Walk the Line". There are also several songs on the later albums that were written or co-written by Nimoy.
In 1965, he made his first appearance in the rejected Star Trek pilot The Cage, and as a changed character would go on to play the character of the half-Vulcan, half-human Mr. Spock for 3 seasons of Star Trek : The Original Series until 1969, followed by eight feature films (from 1979 to 2013) and guest slots in the various spin-off series. The character of Spock has had a significant cultural impact and garnered Nimoy three Emmy Award nominations; TV Guide named Spock one of the 50 greatest TV characters. Nimoy's fame as Spock was such that both of his autobiographies, I Am Not Spock (1975) and I Am Spock (1995), were written from the viewpoint of sharing his existence with the character.
And now he is gone. The Star Trek world weeps for the loss of a great person and actor.
Leonard Simon Nimoy (March 26, 1931 – February 27, 2015)