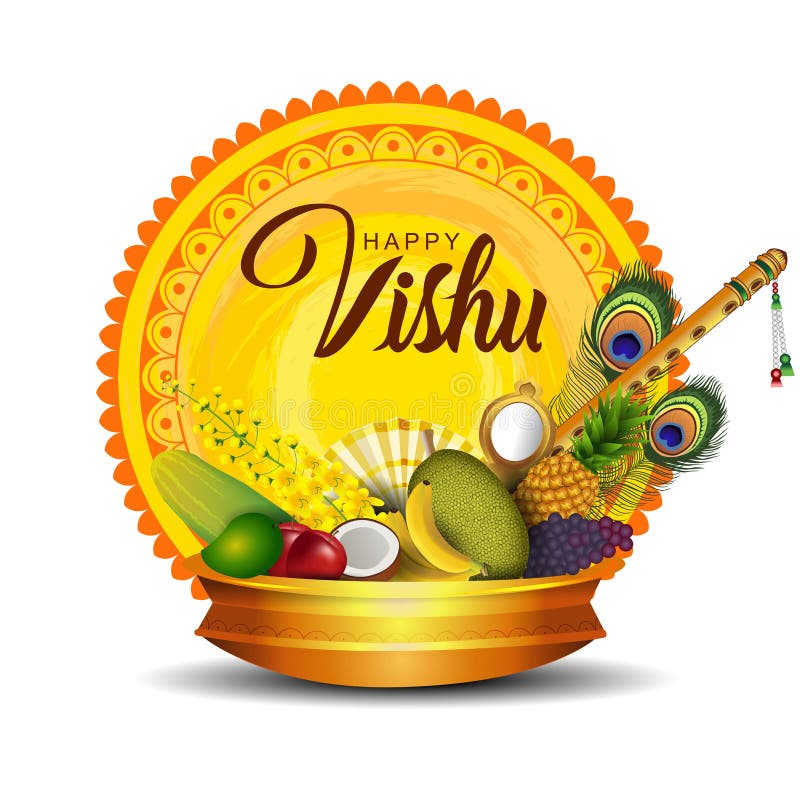 Significance of Vishu
Vishu is one of the most significant festivals celebrated in Kerala which marks the astrological new year of the Malayalis. On the day of Vishu, the farmers in Kerala begin the ploughing of land and other agricultural activities.
Traditional outfits are a must on Vishu
People usually wear their best outfits on the day of Vishu and women love to adorn themselves with gold ornaments. Men wear the traditional 'mundu' along with khadi shirts. The handwoven off-white Kerala saree with golden border is the most preferred outfit for women on Vishu. The saree can be paired with a similar off white and golden border blouse or with any other colored blouse.
Shop for Vishu festival
All the shops in Kerala keep a wide collection of traditional clothes for the occasion of Vishu festival. The online shopping platforms also offer a variety of products ranging from kids clothing, men's clothing, women's clothing, home décor, and food items for Vishu festival.
The Preparation:

Women spend an entire day before the festival on decoration and preparation of auspicious food items. This is the first thing that devotes see on Vishu. Vishukkani setting includes various items like rice, cucumber, jack fruit, coconut, etc. The most important ingredient is the Konna flower which blooms during the Vishu season. This is followed by one interesting tradition where one member of the family, usually the elderly lights the lamp at dawn, blindfolds other members of the family, and brings them to see the setting of Vishu.