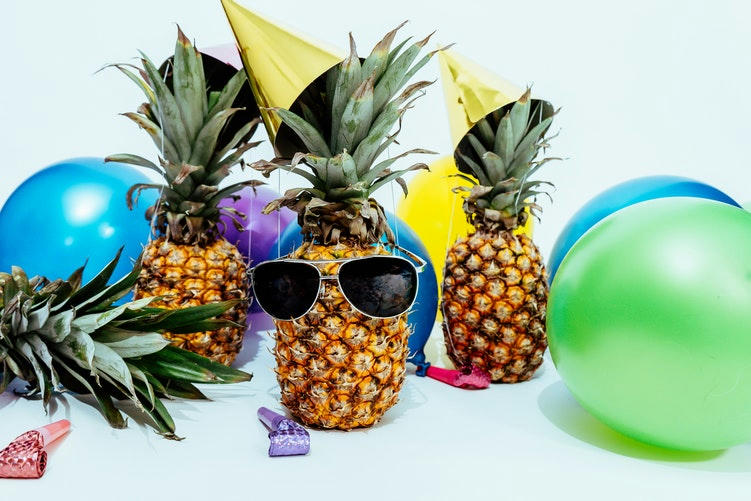 We all love a good surprise. Whether it is a surprise party of all our friends or an unexpected perk at work, there is something just wonderful about the whole process. But what is even better, is that you can use the power of surprise to bring joy to those around you every day.
The best surprises are not the most lavish or complicated. In fact, it is the small acts of kindness that we appreciate most because they usually show an honest interest that can't be found elsewhere.
Here are a few ideas you might like to try.
Surprises at Work
For most people, work is a bit of a grind. You go in, you do your thing and then you go home. It's the same most days. A surprise is just what you need to break the monotony and it doesn't even have to be expensive to succeed. As you can see on the http://www.proweatherstore.com/, introducing a little surprise every now and then can feel empowering for employees and motivate them to do even better.
So what sort of surprises work here? Well, if you're the business owner, you have a lot of scope from ordering in a stack of pizzas to announcing an early home time. As an employee, you should probably check your boundaries first but it might be fun to organize an office playlist for the day or take in some snacks to share.
Surprises for Family
Kids absolutely love surprises and there are so many things you could do that they would just love. Fun breakfasts always go down well and even the simplest soft cheese-topped bagel can be improved with a bit of food coloring and sprinkles! Starting the morning well is a nice way to set the tone for the whole week and makes a big difference.
For a bigger surprise, you could turn the lounge into a fort to jazz up your family movie night or even take everyone on a day out together. To be fair, ordering in a stack of pizzas works pretty well at home too!
Whatever you do to surprise your family, just make sure that the experience will suit everyone and encourage you all to bond. After all, enjoying each other's company is what family is all about.
Surprises for Friends
Keeping up with friends between work and family commitments can be tough but a little surprise once in a while can help things along. Again, the surprise doesn't have to be big – especially if you live quite far away from each other. A postcard is a lovely way to check in with an old friend.
Organizing a spontaneous night out is a fun way to catch up but don't just do what you usually do. Spice things up by trying a new place or stay in and try something different like cooking together. Once again, ordering a stack of pizzas works wonders every time but go wild – make sushi, buy a chocolate fountain. Have fun!