In this blog post, we're going to take a look at two critical areas when it comes to your gaming experience: RAM and memory. Read on to discover everything you need to know.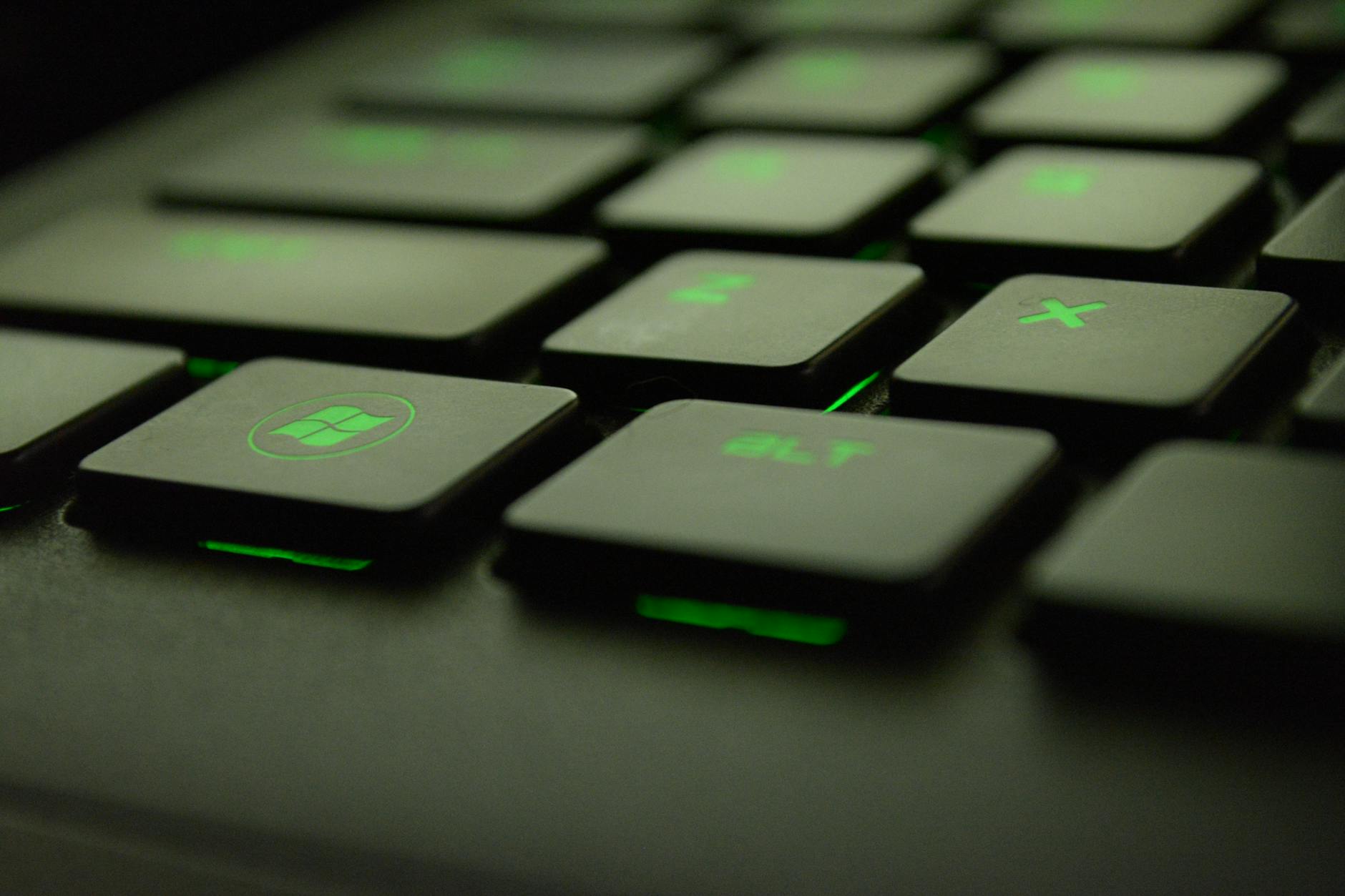 RAM
The main question is how much RAM you actually need for a gaming computer. Adding RAM won't typically speed up your gaming experience. Even if you've got enough space, adding more won't make a difference. RAM is simply temporary space, whether it is used for writing a document or playing a game (obviously playing a game will require a heck of a lot more than the first). Games and the other programs you use have a memory footprint. You will need enough RAM so that the programs you run on your computer can store their data in RAM without swapping it out to your hard drive, which will slow things down.
For simple web browsing and basic programs, such as writing a document, you'll probably only ever need roughly 5GB RAM; even that may be too much, but better to have too much than too little. The same applies for RAM space for gaming. You just need the right amount or more.
On a game like 'Tom Clancy's The Division', the minimum RAM is 6GB, but there is also a recommended amount, which is more like 8GB. Never pay any attention to the minimum figure if you're a gamer, you want the best performance possible, so choose the recommended amount.
At the moment, in the world of gaming, the minimum any game would expect you to carry in space is 8GB, but for now, the highest you'll ever need to go to is 16GB. The price difference between the two is not an awful lot, and you can have confidence that a bigger RAM will last for many years. Level Up Your Gear is a great place to begin if you're on a tight budget and you need to shop within it.
Memory
Memory is not RAM, and RAM is not memory; it's key to know the difference between the two. Memory is the physical permanent storage of data for a game or any other application, whereas RAM is required for the temporary storage of information, prior to sending it to memory for permanent storage.
When it comes to memory, it's very similar to the soundcard; no size fits all. It entirely depends on the kind of experience you want, and the type of applications or games you're going to be playing. It's worth noting that the newer games on the market take up more memory unless you can back up to a cloud-based system, effectively on a different server, supplied by the game developer or publisher.
There are plenty of games that have this approach; they keep all data stored remotely, allowing you to access as and when you choose, enabling you to use a minimal amount of memory. RAM will be the same regardless, but typically you'll find that the more RAM you have, the more memory will automatically be included.
A good rule to follow is to equal the RAM with the memory. However, if you are looking at on-memory storage, a 500GB is a good option to consider.