It's fair to say that the coronavirus crisis has put the entire world economy through the wringer. However, some industries are being impacted more than others. Here are the challenges for the medical world right now.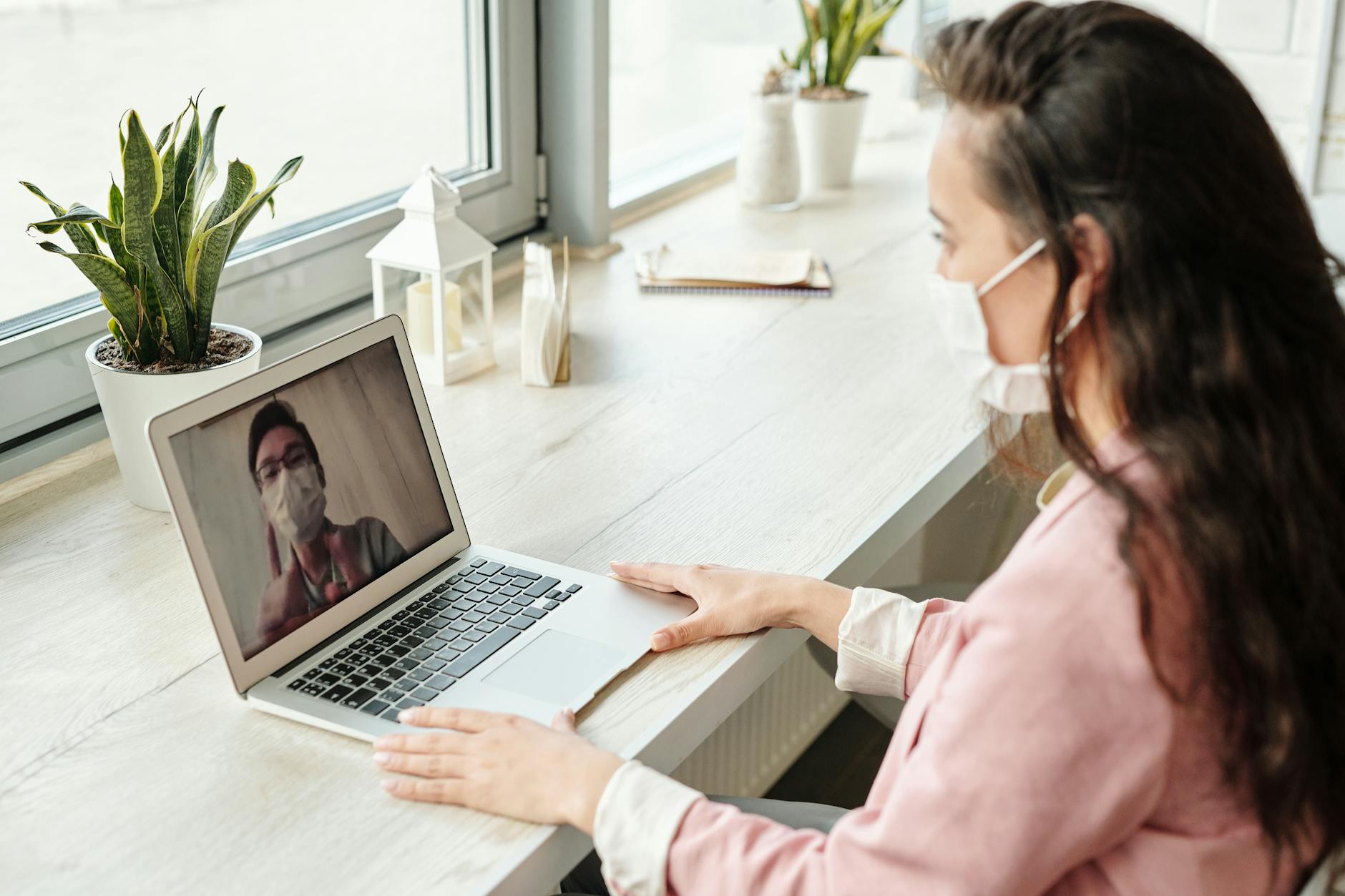 Pexels Source CCO License
Social Distancing
It's clear based on scientific research and government stances that social distancing is the key way to beat the virus and prevent the spread. It's also apparent that social distancing will need to remain in some form until a vaccine is readily available. This prevents challenges for any business or organization where people are in close proximity for long periods. That's particularly true for medical businesses. From waiting rooms to examinations it seems almost impossible to effectively maintain social distances. However, there are steps to take here and many medical businesses are using technology to widen the gap. Examinations, for instance, are being completed through video calls. It remains to be seen whether this can provide the same accurate info as before. You can learn more about social distancing on cebm.net.
High Demand And Long Waits
Visits to the emergency room and the hospital fell sharply through the lockdown. This was likely due to people fearing that they would catch the disease in the waiting room or potentially when speaking to a doctor. Due to this, there are now massive numbers of people who need everything from check-ups to full treatments. It has led to massively long wait times for patients who need treatment. That's why it will be important to maintain a high level of efficiency when running a medical business. Again tech can help here but now is the worst possible time to have team members that are not performing effectively. These individuals will need to be replaced without delay.
Low Levels Of Supplies
Throughout the COVID-19 crisis reports emerged that hospitals and medical businesses were lacking everything from PPE to ventilators. There were fears that hospitals were going to run out due to the expected massive level of demand. While this fear did not become a full reality, there was certainly pressure and many medical businesses that we're seeing lower levels of demand donated their PPE equipment. Businesses like this will now need to work to build back up their supplies and ensure that they can provide the right solutions to their patients. Companies like revsuppliance.com will be essential services here to ensure that medical businesses are equipped with everything they need.
A New Lockdown
Finally, it is possible that we will be plunged into a second lockdown without much warning. Governments have already warned that this could occur at the drop of a hat if cases begin to surge once more. Medical businesses will need to be prepared for this and make sure that they have the right measures in place to deal with that possibility. This does mean that the business model needs to be flexible enough to adapt.
We hope this helps you understand some of the key challenges that the medical business industry is going to face over the next few months and even the next few years.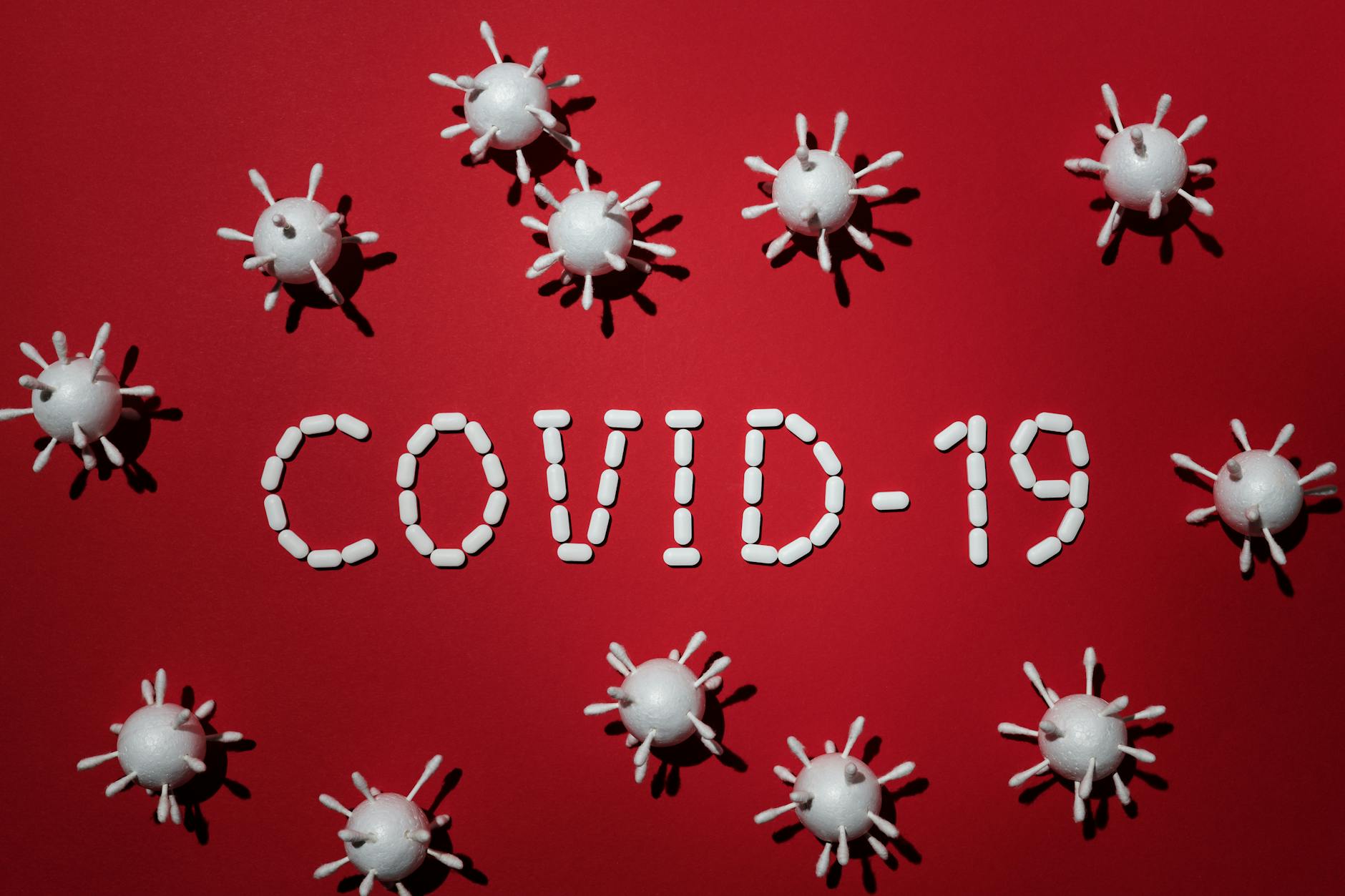 Pexels Source CCO License