It is important for you as a parent to have some influence on the video games your children choose to play. Of course, you need to make sure that the games your children are playing are age appropriate and that they do not contain too much violence either. Nevertheless, your control should run deeper than this. There are lots of instructional free kids' games available on the internet today. It is important to try and integrate a variation of these into your child's video gaming habits. After all, the combination of fun and education is a brilliant one that reaps benefits for the parents and children alike. So, how do you find the best instructional video games for your children to play?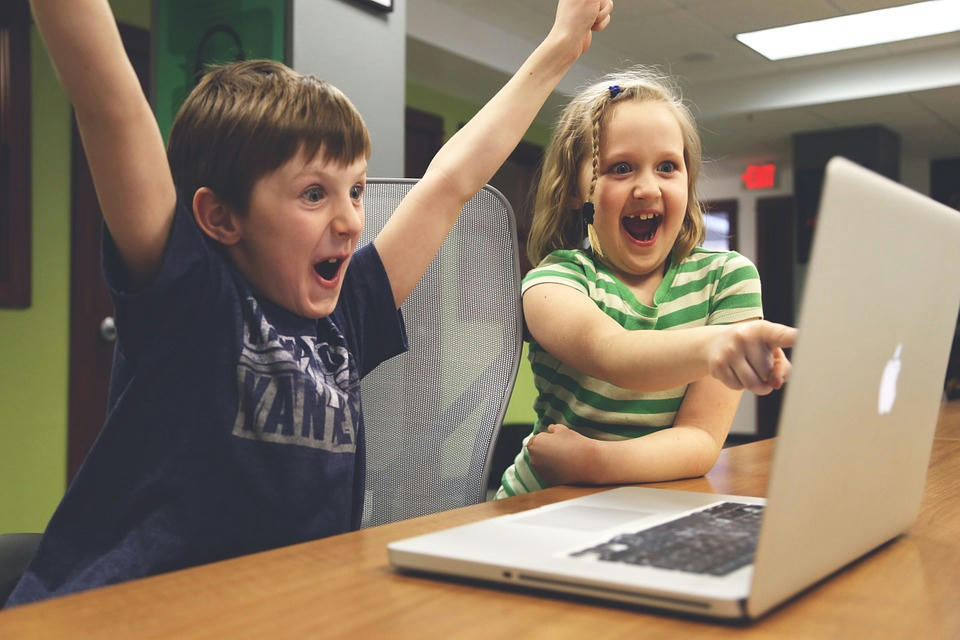 Computer interaction
Whilst assessing the different kids' games available you need to pay particular attention to the level of computer interaction on offer. Computers and the Internet play a monumental role in society today. All children need to get to grips with information technology at some point. After all, everything from doing your shopping to paying your bills is moving to an online platform. Furthermore, technology lies at the centre of most jobs these days. The sooner your children can become familiar with a computer the better. Therefore, you need to source video games with a lot of computer interaction potential. This means you should seek games that require your child to do a lot more than simply use a click on the mouse. This is where driving games come in very handy and beneficial. Get your children to grips with using the keyboard, adjusting the volume, and alike. In addition to this, it is also worth looking for games that have a number of different levels, as your child will learn the value of having to work hard to get the things they want in life. They will also feel a sense of pride whenever they complete a level, which can help with their development and confidence.
Emphasis on teamwork
There are many video games online that boast a two player option and sometimes they even have the potential for more than two players to join in. You should encourage your children to play these games. Working with other people is an essential part of life, both with regards to academically and socially. Children need to develop their social skills from a young age and multiplayer games allow them to do so. In addition to this, multiplayer games are great because children encourage one and other and they learn together. This creates a more fun and relaxing environment. It is also worth bearing in mind the fact that when you learn together, your level of learning often increases because different children bring different qualities to the plate and therefore they help each other in various areas of learning.
Focus on motor skills and hand-eye coordination
And lastly, you need to pay particular attention to motor skills and hand-eye coordination. Motor skills relate to completing a task through the ability to learn a sequence of movements to produce a smooth and efficient action. These two elements are key developmental areas and you will find that they are present in most of the free kids' games available on the internet. However, some contain more potential for progress than others. You need to look for games whereby emphasis on looking at the screen and using your hands at the same time is evident. And with regards to motor skills look for games, such as action games, that use sequences.
If you take note of the three points mentioned in this article then you give yourself the basis to find the best instructional games for your children. Remember; computer interaction, multi-player potential, and focus on motor skills and hand-eye coordination. If you follow these pieces of advice, you should be able to find instructional games that not only bring your child enjoyment but also aid with their development too. Nevertheless, you still need to be mindful regarding the amount of time your child spends on such games. You also need to monitor your child's activity to make sure they are not visiting sites or downloading things they should not be.