We all celebrate different occasions. Whether that's birthdays, religious holidays, cultural holidays or anything else. Often, these celebrations revolve around spending time with loved ones. But they can also often incorporate gifts, given as a token of love and appreciation. Sometimes, we just want to give gifts without any particular occasion. Regardless of why you're giving a gift, there are plenty of different options out there. At the end of the day, only you will know the best gift for your loved ones – after all, you're the one who knows their preferences and interests. But hopefully, some of the ideas listed below can get your imagination going and can help you to find the perfect gift that will really bring a smile to the recipient's face!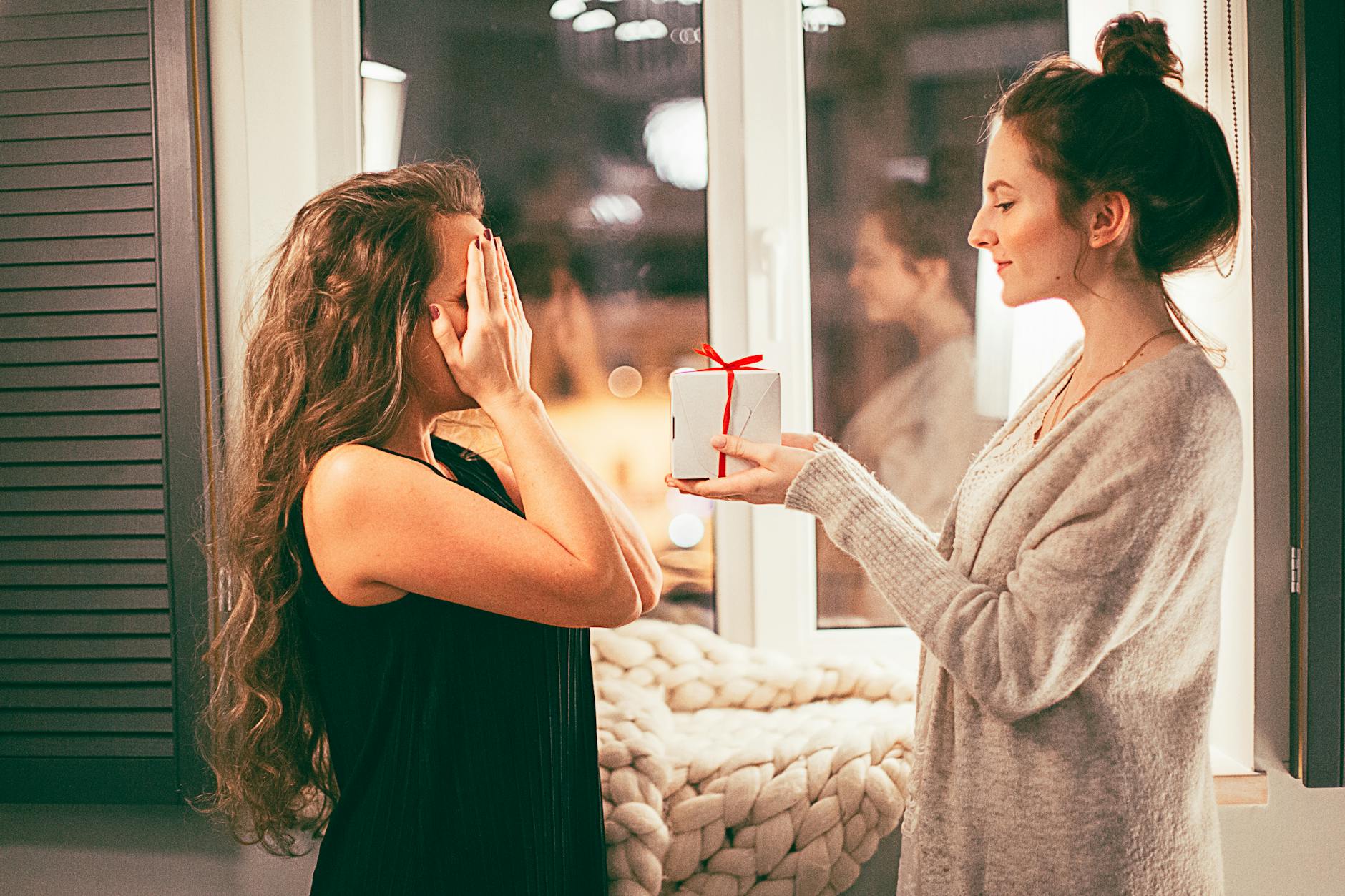 Speakers and Headphones
If your loved one is techy and into their music, you could consider getting them some speakers or headphones. This can improve the sound they get when they listen to their favourite songs – inside and outside of their home. Price can vary depending on branding and quality, but generally speaking, there's something to suit every budget. From home speakers like the fluance ai60 to wireless earphones or headphones for travelling and the gym. Browse different options out there and settle on what will best suit them and their lifestyle!
Subscription Boxes
If you're looking for a gift that keeps on giving, you might want to consider subscription boxes. These come in all shapes and sizes with all sorts of different content, so will give your loved one something to look forward to each month. Take a look out there for what's available. You could get a beauty subscription box, a flower subscription box, a magazine, a book box, a snack box, a pet box… the list goes on and on!
Sentimental Gifts
Sentimental gifts tend to be the best. They come from the heart and show that you've really thought this purchase out. Finding their favourite song on vinyl. Finding a first edition of their favourite book. Having a pet portrait made. One of those images that shows the constellation of the stars on the first night you met, the day they were born, or another special date. These tend to be some of the most heartwarming gifts.
Pamper Packages
Everyone likes to pamper themselves every once in a while. So why not pack up a little pamper package? Bath bombs, moisturisers, hair masks, face masks, foot masks, lip balms… the opportunities are endless and you can sculpt to box you make to match whatever they like – specific scents, specific brands, you name it!
Toys
If you're buying for a kid, head straight to toys. Little ones love playing with everything from spaceships to cowboys to race sets and dolls. If you're unsure what they might like, it's easy to ask their parents for some suggestions. They've probably been circling things they like in a catalogue or jump about when they see certain adverts on the television.
Flowers
If you don't know someone too well, but want to get them something to show appreciation – perhaps a relative stranger who has helped you, a partner's parents, or someone else, flowers tend to almost always go down well. Select a nice bouquet and have it gift wrapped and delivered! You may also want to consider an option that comes with a vase, so the person receiving the flowers definitely has a way of arranging and presenting them nicely.
Chocolates
Like flowers, chocolates also tend to be a simple staple gift. Boxes, arrangements, bars, dark, milk, white, plain, filled, topped – there are so many different options out there! You can even get chocolate for people with special dietary requirements and preferences. For example, you could buy vegan chocolate for people who are vegan or lactose intolerant.
Edible Arrangements
If you want to combine something like a flower arrangement and a sweet treat, consider edible arrangements. These are pretty arrangements made from fruit. The fruit is carved and arranged to look like flowers. This is great and a real novelty! Just make sure to use a reliable supplier who has an extensive portfolio and can definitely deliver on time. You need to ensure the person is home to receive their delivery too – you don't want the arrangement to go bad before they get it.
These are just a few different gift ideas to get the ball rolling. Your loved one may have more niche interests that you can cater to. They might not like any of the things above. But generally speaking, one of these options should be able to bring a smile to most people's faces.