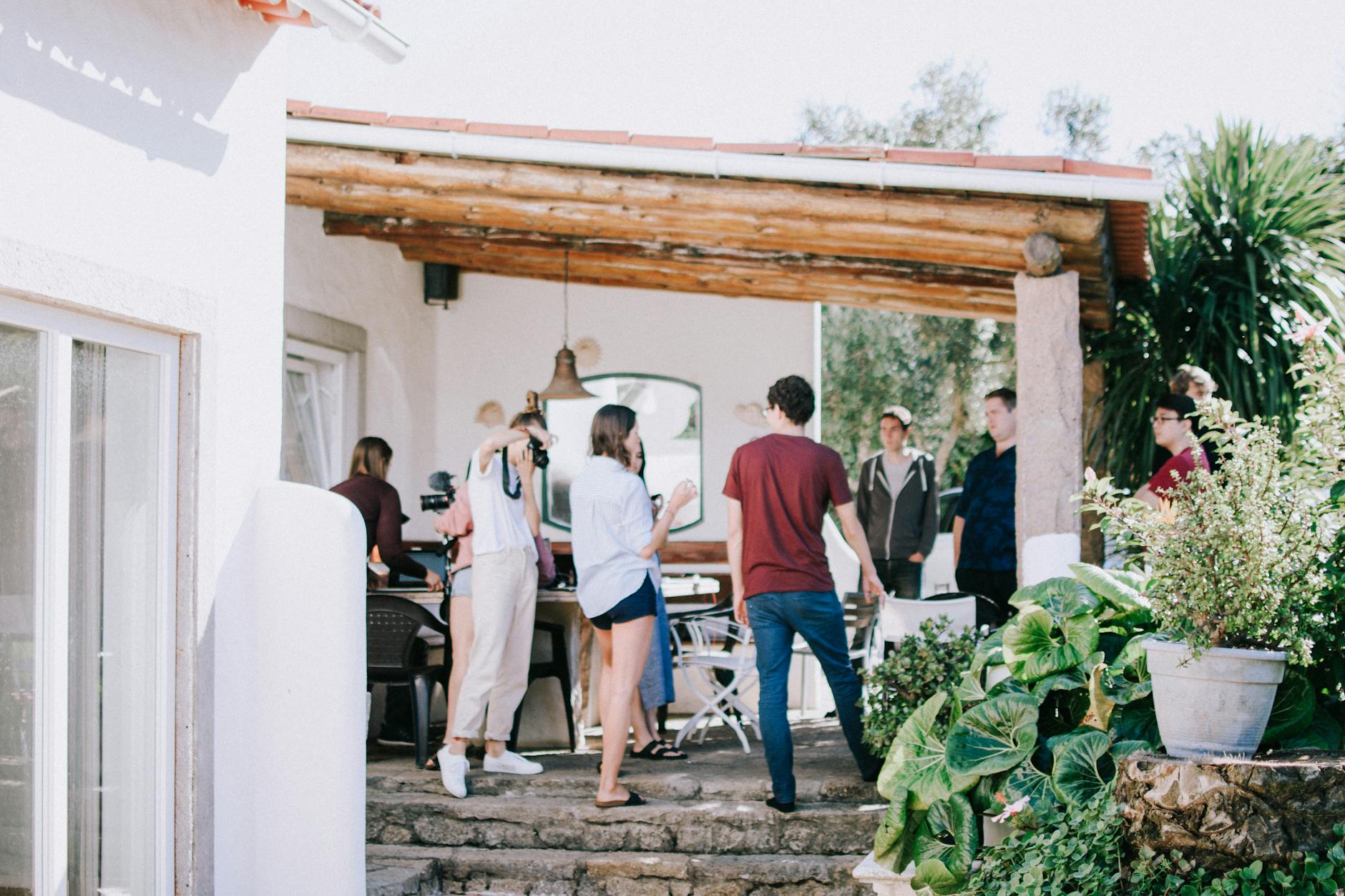 Summer is here and the prospect of this year's holiday has changed for many families. While you might have booked a 10-day holiday to Spain or Mexico, this summer might be more of a "staycation" than anything else. However, every situation has its own silver lining, and you can still enjoy the good season from the comfort of your home. Turning your garden or lawn around, and making the most out of the space that is available to you is essential. Of course, this project might require a little effort on your part, but it will be rewarding!
Take Up Gardening
Turning your garden, lawn, or patio around without learning the basics of gardening is almost impossible! Even if you don't wish to fill your space with fruit plants, flowers, and trees, learning a little about landscaping can help you create a stylish environment that you can enjoy all year round. Any homeowner who is lucky enough to have a garden or patio at their disposal should consider adding flowers and houseplants to their outside area. Simple additions like flower beds, a lemon plant, or spices like rosemary can make your garden smell amazing and look beautiful. Of course, these plants can supply you with fresh herbs and ingredients anytime you need them!
Lastly, the benefits of gardening on our physical and mental wellbeing are undeniable. This activity can help you relax, keep stress at bay, and spend time outdoors or bathing in the sunshine. All this combined can help strengthen your bones, tone your muscles, clean your skin, and improve your mood!
Pick Up the Leaves
Step two of your "garden makeover" project is to pick up all the leaves and debris that winter has left behind. While you might not have noticed the details that have been ruining the look of your garden, leaves, as well as fallen branches and weeds, can make your outdoor area unlivable. Luckily, there is an easy solution to the issue – borrow a leaf blower from your neighbor! Especially if you don't have many trees in your garden, you might only need this type of equipment occasionally. Therefore, borrowing it from a neighbor can help you save money while achieving the same level of garden cleanliness you had been hoping for.
Cut the Grass
Cutting the lawn of your lawn is an essential step to reinstate your outdoor area's beauty and potential. Even in the case that you only have a couple of green patches in your garden, don't underestimate the difference that a cared-for area can make. Moreover, cleaning and cutting the grass in those sections can give you the chance to plant some more flowers or locate a houseplant in need of a house.
Cutting the grass might not be among the most enjoyable activities to do when rethinking the look of your garden. Yet, it is also one of those regular tasks that you will have to dedicate yourself to several times a year. Therefore, investing in the right type of equipment might be essential to ensure you can complete all your work quickly and efficiently.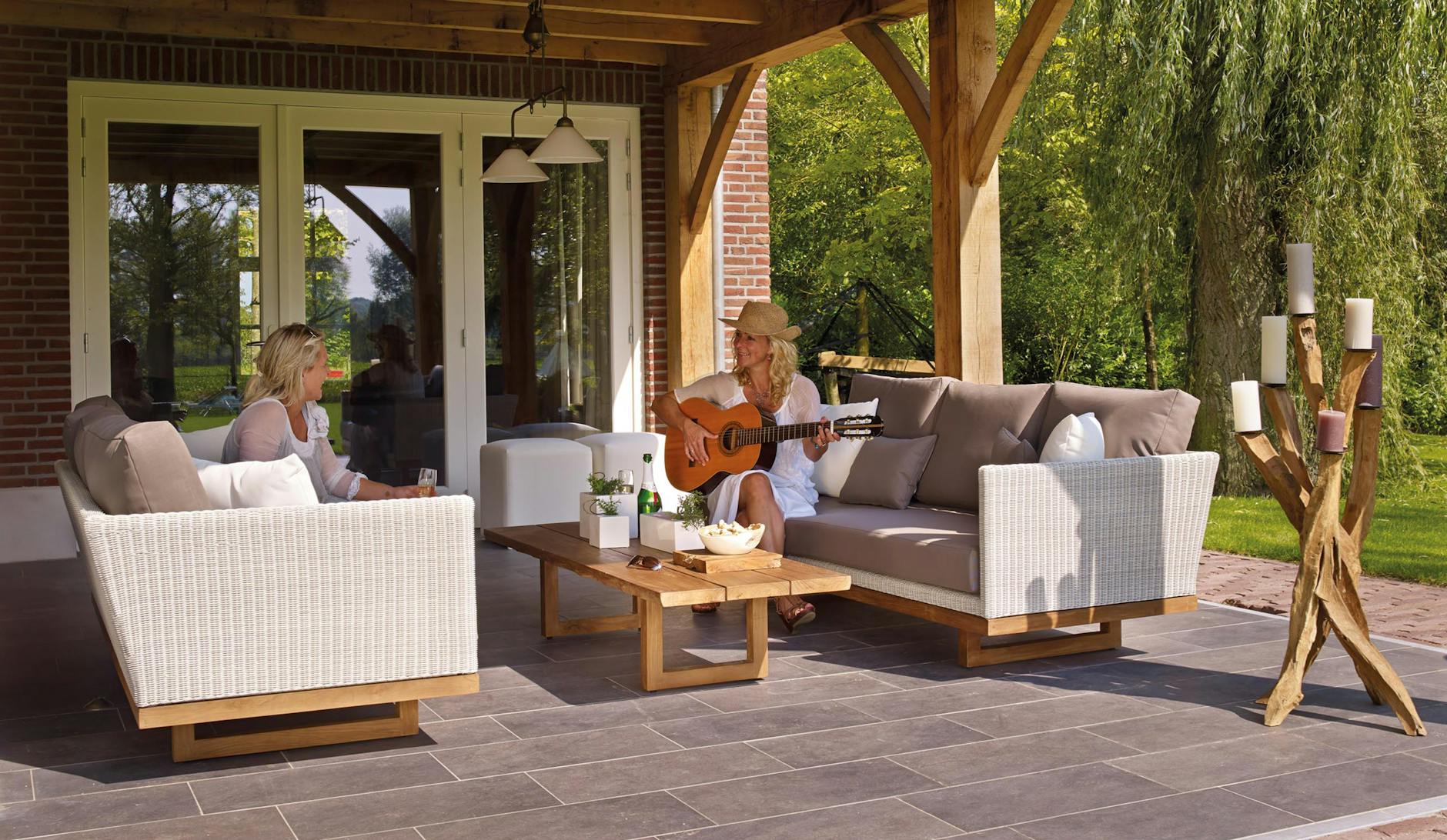 Flowers and Houseplants
Flowers and houseplants are the necessary additions to turn your garden into a livable and enjoyable environment. However, picking the right ones for your preferences and taste is essential to achieve the garden look you wanted. If you are not among the most experienced gardeners and you are looking for easy-to-grow varieties that can give you endless satisfaction, here are the best plants for your first garden.
Tomatoes
Pansies
Basil
Mint
Sunflower
Marigold
Sweet peas
Aquilegia
Nigella
Nasturtium
Eschscholzia (Californian Poppy)
Geraniums
Fuchsia
The ones you will pick entirely depend on your personal taste, the climate conditions of the area, and the amount of time you can dedicate to your plants' care. If you are unsure what flower or plant will do best in your garden, speak to an expert gardener or head to a nearby garden tool shop. Here you can find all the species and varieties that work best in your area and in the climate conditions you are in.
Redo Your Driveway
Driveways and paths in your garden are always the last things homeowners think about. Of course, this is only the area where you drive your car in the mornings and evenings, nothing more. However, the driveway is also the first aspect of your house that a visitor or guest will see when coming to see you. Redoing a driveway or path does not have to be a difficult task to undertake, and often everything you need is new tiles and cement. Of course, you can get in touch with a professional company to achieve even better results in limited timeframes.
However, another exciting option to consider is to design a pathway in wood, which is something you can do at home. You might need to buy wood planks, but you can set them up directly on the grass, so you can also move them as you see fit in the future.
Substitute Old Sewer Covers
If you have been living in the same home or area for a while, the chances are that you have become blind to the sewer covers around you. In some cases, you might also have one within your garden and never pay attention to it. However, sewer covers are essential, especially when it comes down to creating a safe and stylish environment in your garden.
Swap your old covers for new ones that can comfortably hold your car's weight – if they are located on the driveway – and fit with the furniture and details you have introduced in your garden. Lastly, new covers can increase the level of safety of the environment, preventing falls and failures. While thy might not be the detail you think about the most, it is definitely one to keep in mind when redoing your garden!
Invest in Outdoor Furniture
Now that your new, stylish garden is coming to life, it is time to buy adequate furniture pieces to go with it. Some homeowners prefer to purchase designer or futuristic pieces of furniture, such as deck chairs, tables, and handcrafted details. However, if you are trying to remodel your garden cheaply and sustainably, you could also undertake a series of DIY projects to converse the items you already have into weatherproof furniture.
If you are low on items that you can spare and modify, head to the nearest factory and check whether you can use some of their planks and pellets. These are highly versatile materials that can turn into tables, chairs, and sofas when nailed together.
In this case, don't forget to paint them to get them to blend with the decor. Lastly, add pillows and blankets to increase the level of comfort and get ready to spend most of your summer evenings on your handmade furniture items.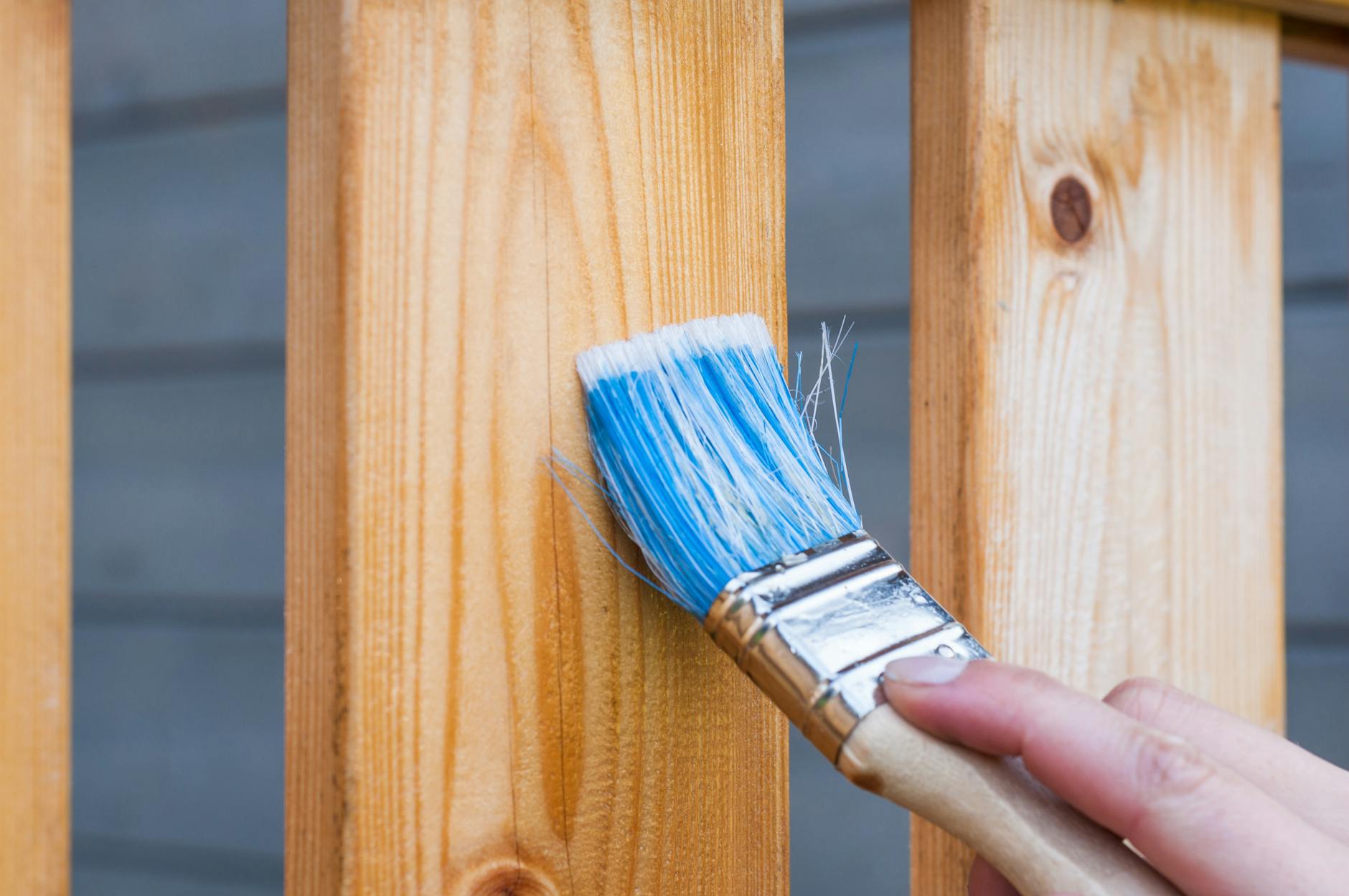 Install a Gazebo
Gazebos, teepees, and tents are other additions that we always consider appropriate in a luxury setting. However, if you look into the price of these items, you will find out that some models are highly affordable. Despite the low price, these simple additions can turn your garden around and increase your comfort while there – especially during hot, humid, and still summer days.
.. Or Opt for an Umbrella
Another alternative to a gazebo is an umbrella. You can buy umbrellas attached to a movable arm that can help you create an adequate shade on your furniture independently on the time of the day. Umbrellas are inexpensive additions that work best if you don't have a fixed station for dining al fresco. For example, if you prefer to move your furniture around depending on the season, weather, and hour of the day, a fixed tent or gazebo might not be suitable… but an umbrella will be!
Buy BBQ Facilities
Spending money on outdoor furniture and BBQ facilities might not be your idea of a cheap remodel. However, homeowners should also consider that a garden with new furniture and facilities could massively increase your home's value, especially when you decide to rent it or sell it. Investing in redoing a garden is one of the smartest choices you could make before putting your house on the market!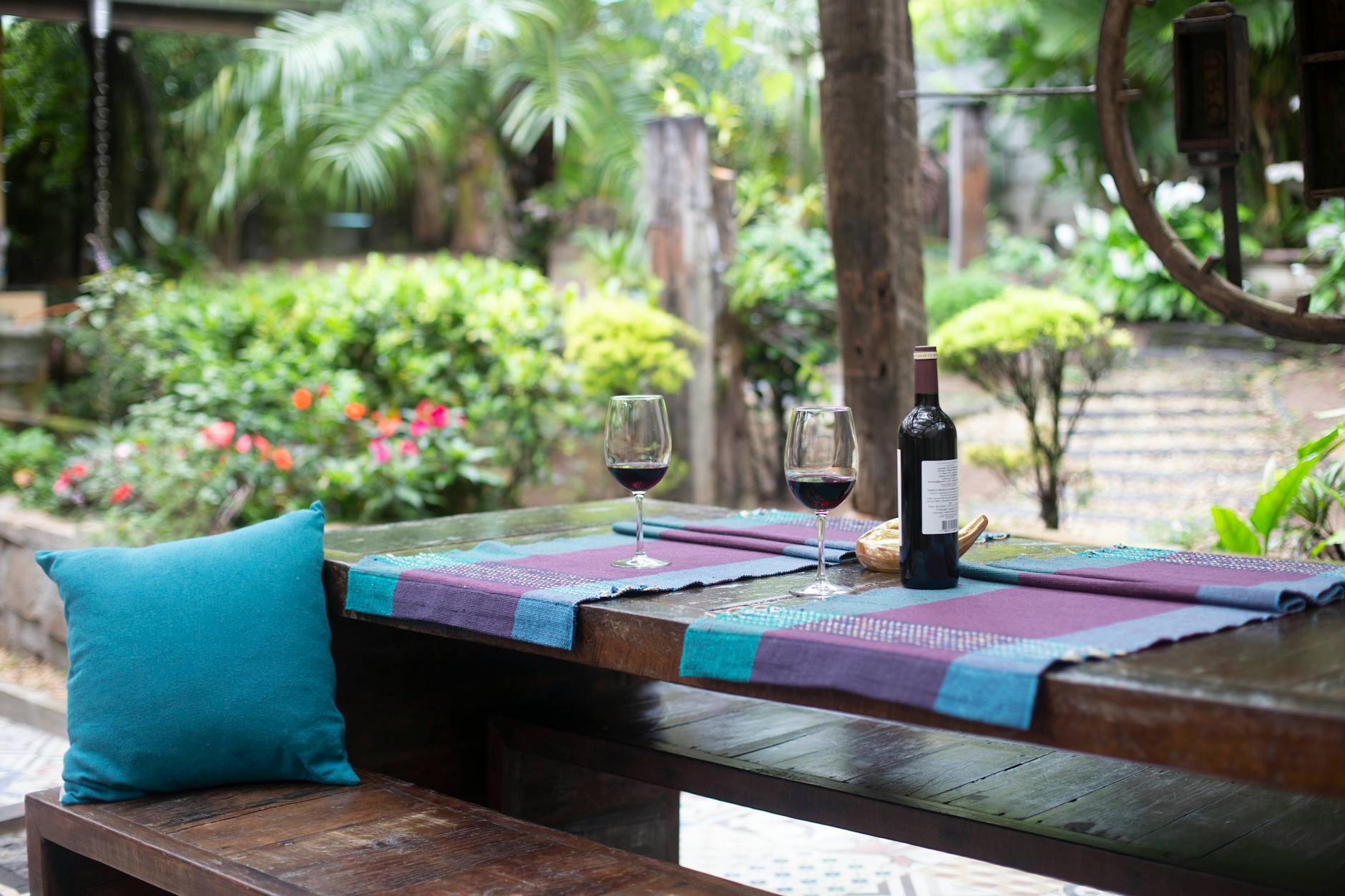 Decorate With Fairy Lights and Torches
There is nothing better to create the perfect atmosphere for your summer nights than decorating your gardens with fairy lights and torches. You can wrap these around railings or flower pots, and even invest in solar-powered ones. These lights are ideal if you are looking for a weather-resistant solution that you can leave out throughout the season, but only switch them on at nighttime. However, if you have decided to spend a whole evening outdoors with your friends or family, it is recommendable to invest in other lighting systems for your gardens that can better illuminate the area.
Throw Your First Party!
Now that your garden is ready, it is time to test out all the new pieces of furniture, additions, and details by throwing a party! You will soon find out that some aspects don't work perfectly just yet, but this can just be an occasion to fix it for the best. Embrace the change, and have fun at your next BBQ party!