Are you interested in selling your home in the near future? If so, it's important to get into the buyer's mindset. You need to understand the key points that are going to make them want to buy and the issues that will cause them to run and hide. Things to look out for are also how well the windows and doors are maintained compared to the interiors. There are red flags for buyers that will cause them to abandon a home sale completely. These issues may be smaller than you would assume. Here are some to keep in mind.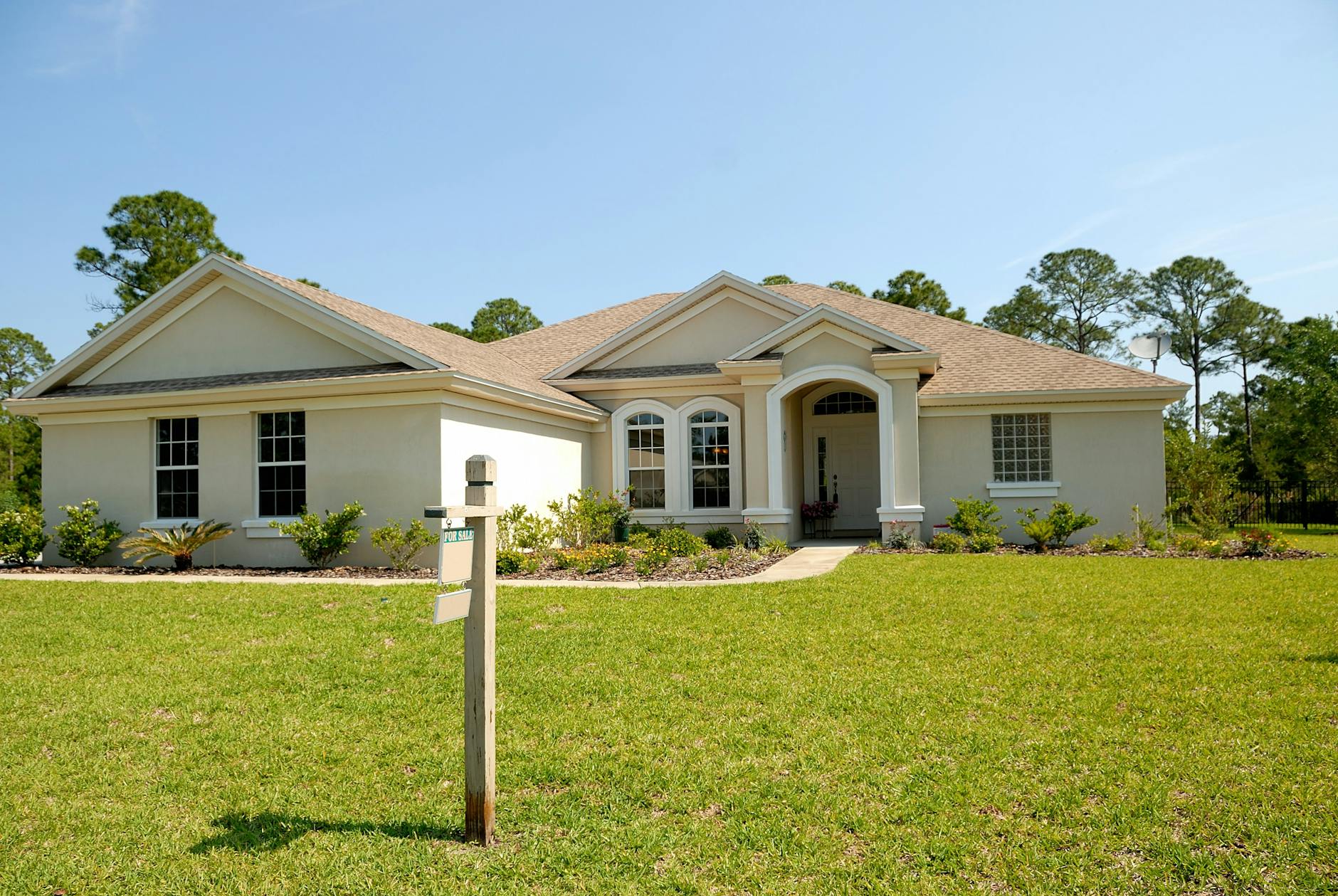 Weird Smells
A weird smell in your property is definitely enough to turn a buyer off your home. They might be worried that the smell could be a sign of a serious problem such as damp. Even if this is not the case, the perception and idea will already be there and once it's there, it's always going to be hard to shake.
As well as this, you have to remember, that a buyer is always looking to purchase their dream home. This means that they want to make sure that all the pieces fall into place. In other words, they don't want a property that feels old or that has issues that need fixing. Unless of course, they are searching for a fixer-upper and the price tag to match. One of the most common issues that cause nasty smells is a clogged drain. A drain cleaning company can get to the bottom of this and fix the issue before you put the property on the market.
Unclean Exteriors
It's possible that the outside of your home looks like it has seen better days. This can make the property feel old and outdated from day one. It's a big problem if a buyer is looking for a modern home that feels brand new. Luckily, this is an easy fix. You should just hire or purchase a power washer. A power washer will be able to remove stains of the exterior walls and ensure that your patio looks absolutely flawless once more.
Trouble With The Roof
Finally, you do need to be careful about the roof of your home. You might assume that a buyer isn't going to pay that much attention to the roof. However, this is not the case and it's often one of the first points that they explore. They might even arrange for a survey to ensure that there are no problems with your roof. However, it doesn't even need to be a major issue to turn them off. A few loose tiles will be enough to make a lot of buyers explore other properties on the market.
We hope this helps you understand some of the key reasons that a buyer may choose to abandon your home. Be aware that a buyer can get quite far through the process of purchase before they discover the issue that makes them run and hide. That's why it's always going to be in your best interest to be proactive here. Fix the problems before you even consider putting your home on the market.