There is nothing nice about being told to stay indoors – even if you prefer it usually! When it's on your terms, it's a very different situation to being told what to do by someone else. All of a sudden, the outside world looks incredibly appealing – and you can't go and enjoy it. Isolation feels like something that will last forever for most of us, and it leaves us all racking our brains and trying to come up with activities that we can do while we are stuck inside. Of course, you may be lucky enough to be able to work from home, and that should take up some of your time. However, you need something to fill the gaps around work.
No one ever expected that isolation would last – or even begin – when the news of COVID-19 came about. And yet, here we all are. Gently across the world, we are slowly isolating and gradually shutting things down so that we can all remain safe. The virus doesn't spread, but we do, and the more that we move, the harder it becomes to contain. The key is to stay as busy as possible to pass the time, and that means figuring out some activities that you can do while you are on the countdown to freedom. If you have children at home, it becomes somewhat more challenging to decide on what to do with your time. Without children? Well, we have some suggestions to keep you busy while the world becomes a safe place once more.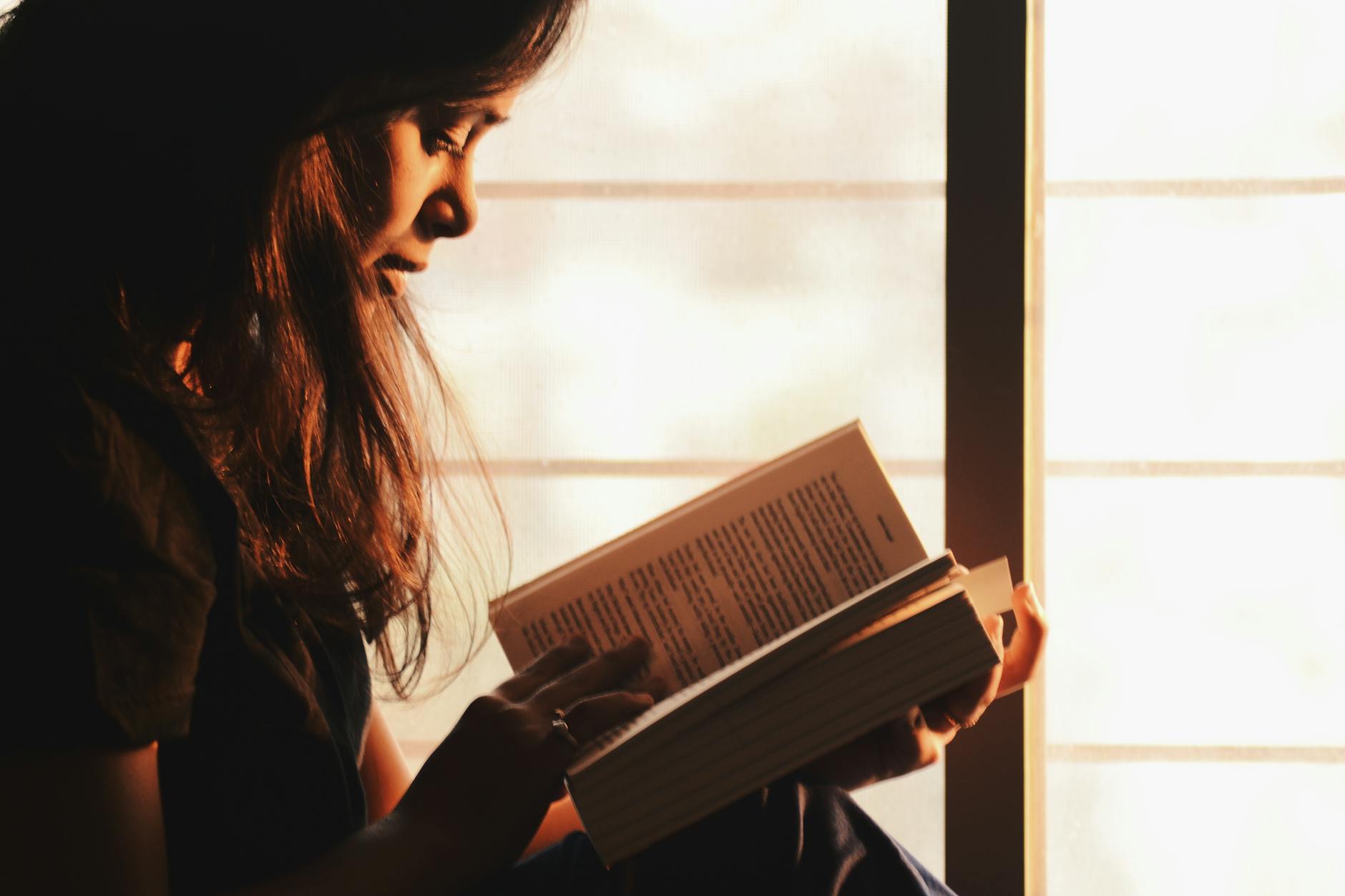 You've had the consoles and the games for a while, but the time that you spend at work and enjoying a social life have previously put the kibosh on your gaming time. And yet here you are, isolated and nowhere to go. Dust off the blue light glasses and load up SIMS 3 – you're going to get your game on, and you need to be comfortable. Luckily for you, you bought a gaming chair and the right screens to make sure that your time spent gaming is better than ever. You've got to work from home, but you also have far more time for gaming than you had before. You can improve your dexterity, expand your brain, and really improve your problem-solving skills when you get your game on, and you can choose from so many different gaming types, too.
Just because you cannot go anywhere, it doesn't mean that you can't see friends. Netflix has introduced a Party Mode whereby you and your friends can all watch the same movie at the same time, but that's nothing compared to video chat. We are very blessed to be living in a time where we can connect with technology and see and talk to each other as if we are in the same room. Video chat can be done via any mode: House Party, WhatsApp, Skype, and Facebook are just some of the popular options. When you're working or socializing, you often don't have time to call friends and family only to check-in and see how they're doing. Isolation may suck, but it does mean that you have time to connect with the people you haven't caught up with in a while. Keep them informed of what you're up to and ask them what they're doing, too. You will be surprised by how much you can connect to people you can't touch or see.
When was the last time that you sat down and put your creative mind into action? If it's been a while, then you know precisely the benefit of crafting and coloring. Whether you teach yourself to sew or knit based on the tuition of YouTube videos, you could use the time that you spend in isolation to hone a craft you know or start a new one. Crafting a coloring can help your brain to develop in a way that you wouldn't have before the isolation period. You have time on your hands to work through your imagination, so why not do something that will feed your soul?
You are isolated and unable to go to the gym, and it's time to embrace the world of online workouts. You can't go for a long-distance run (though you can go for a walk a day), but you can start a new workout regime and get yourself a personal trainer. There are so many alternatives out there, and you can get the workout that you need. Exercise does so much more for you than get you lean. It also allows you to heal and helps your heart, your lungs, and your body to move correctly. It's also a fantastic way to build your confidence up and feel good on the inside. Exercise helps you mentally as well as physically, and when you're stuck in isolation and gaming all day, you need something active to get you on the move.
It's so simple, but there's nothing quite like the feeling of falling into a new world when you cannot get out into your own one. Reading isn't a natural thing for some people: they can read, but they don't immerse themselves in a new book. Gaming gives you a chance of escapism that you don't find when you read, but reading is a whole new adventure. When you read, you need a comfortable space and good lighting. If the weather is good, get outside and start reading in the sunlight. You'll soak up some much-needed vitamin D while you explore a whole new world. Sinking into the imagination of someone else can give you a chance to escape in a way that takes the boredom away from isolation and whiles away the hours.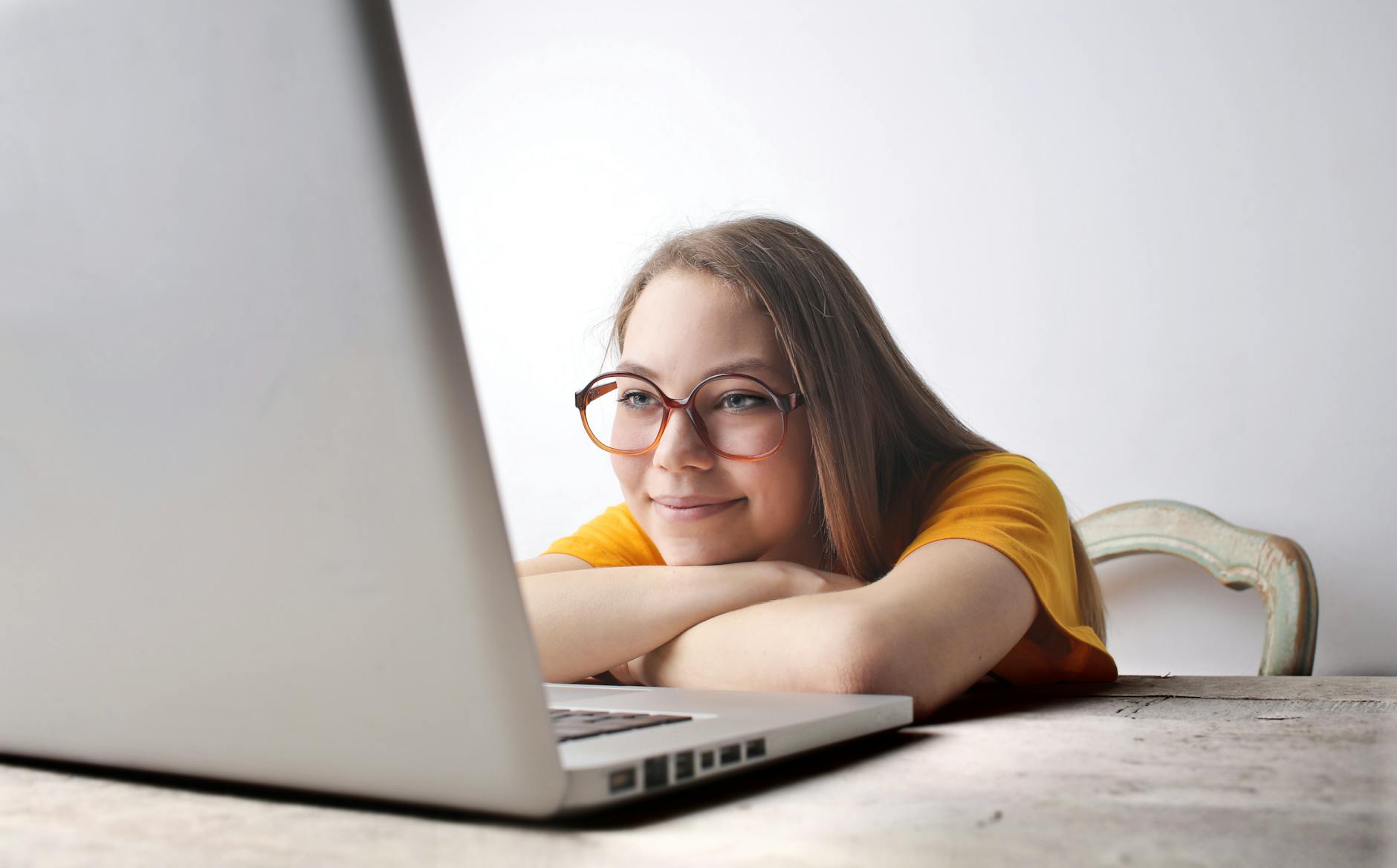 You've got time, the ingredients in the store cupboard, and the internet. The answer to a burning question of what to do with these items is clearly to start baking! You can follow recipes online – either static or via a video – and you can learn how to cook some phenomenal food! You don't have to have kids with you to learn to bake simple recipes of biscuits and cupcakes. Instead, you could think about teaching yourself all of those cake recipes you've been dying to master. You could go from novice cupcake baker to making a three-tier birthday cake for your Mom when you come out of isolation. There's something to be said for learning a skill like baking, and when you have the time to do it – like right now – you should take full advantage of it!
Binge Watch Your Set List
How many shows have you got lined up on your Watch List on Netflix? All of those recommendations from friends and family that you saved "for later" are stood ready to go. The news on the virus and its spread is harsh enough to watch, so why not start watching those shows that were recommended to you? You can take the freshly baked goods that you made earlier and get comfortable. Gaming is a great way to exercise your skills, but sometimes you need just to veg out and watch a new TV show without interruption. Once you come out of isolation, you will have caught up to all of your friends – at last!
Do you have a knack for writing and a head full of thoughts? Perhaps now is the time to empty your head and get your ideas on paper – well, an online document. A blog can give you a place to discover whether you know a niche area, and when you find out that you have a talent, you can get your content out into the world. Perhaps you know more than the average person about gaming, and you could talk to them about how to enhance their gaming experience with blue light glasses. Maybe you are a font of knowledge for all things Disney. No matter what you figure out, you can put it all into a blog and show the world your talents! A blog can eventually be monetized, so you could earn some cash off the back of your new discovery for getting your knowledge into the world. Don't be afraid to do it, either. It's an excellent way to remain connected.
You can't get out to a real show with real artists, but those artists that you love are still there. Get online and create a playlist, order a disco light from Amazon and get involved with a concert in your own home. You could even head to Instagram videos and see whether your favorite artists are doing live singing and shows for those in isolation at home. It's exciting, and it's a great way to discover whether you like new music.
Isolation doesn't have to be a time of boredom, especially not when we have our suggestions above. Get involved and make your isolation a time of productivity and fun – you can pass the time happily!