There really are so many stages that have to be fully completed before your house actually sells. Some naturally take longer than others and they may even be out of your control. May look at getting a contractors for the home and windows contractors to get a good estimate. If you are concerned that your property is not attracting interest after a few months on the market, then now is the time for you to ask yourself why.
Overvaluing
The most obvious reason why your property is not selling is because you have valued it far too high. It's very natural for you to overestimate your property but one way for you to avoid this would be for you to try and look up other properties in the local area. If you are able to do this then you can find out why yours isn't fetching a high price. It's also wise to have multiple estate agents come round your property so that they can advise you on the best way for you to value your home. It also gives you the best chance to get an average price from various professionals too.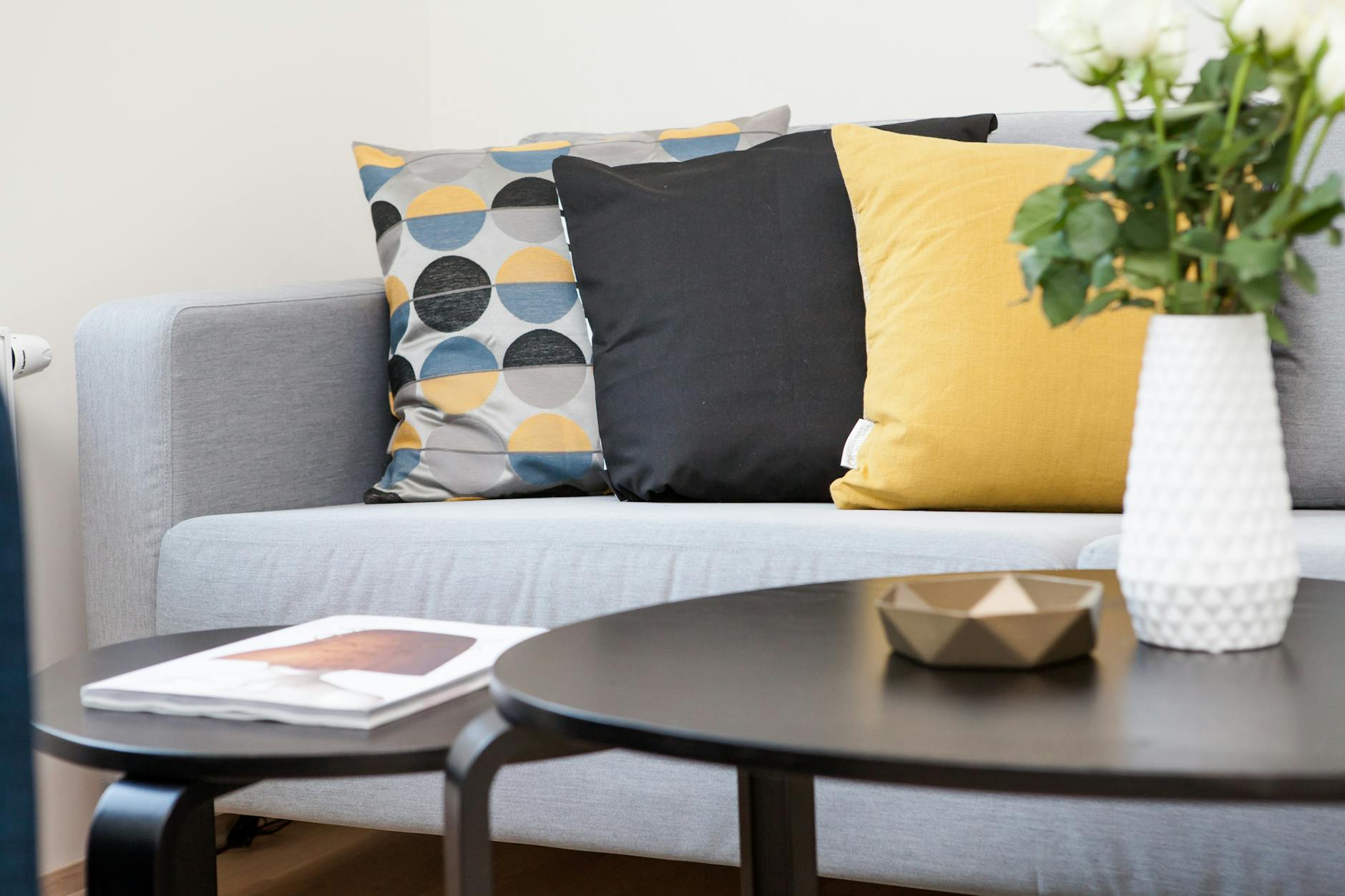 Marketing that Isn't Effective
It's also very possible that you haven't marketed your home properly. Making your property look as attractive as possible is crucial. You need to make sure that buyers are impressed when they come round and that they are also happy when they view your home online too. First impressions are everything too, so try and make sure that your home is tidy with very little clutter. If you want to help yourself here, then it may be worth hiring a mortgage broker. Check out https://altrua.ca/ to find out more.
Bad Timing
The housing market is very unpredictable. Prices are always fluctuating, and you have to deal with a huge range of external factors too. This can easily turn the tide on your investment, and if you move at the wrong time then you may find that you end up facing some huge consequences. If you know that there is a low demand for houses but there tend to be a lot of properties for sale, then this means that it is a buyer's market. This is a term used to describe the market when there is more competition.
Your Estate Agent Just Isn't Good
Sellers tend to place a lot of trust in estate agents when marketing their property. If you find that your home isn't selling as fast as it could then it may be that your estate agent isn't putting as much effort in as they could be. If you want to help yourself then talk to your agent after every viewing and ask them if there is anything that you can do to try and increase your chances of getting a sale. If you aren't sure if this is an option then ask a friend or a potential family member to look around your home and ask them if there is anything, they could change about it, or if anything stands out to them. This is a great way for you to find out if you can make the right changes.