Being in the wedding industry is hard work; you work long hours, weekends off are a myth and you can't always guarantee clients at all. You are always looking for ways to stand out from your competitors, but your ideas so far haven't quite played out as you'd like them to. You may be planning on heading to a wedding exhibition or fair, but you know that you're going to need to be prepared. There are so many stand out suppliers in your industry, so here are a few worthwhile tips to take on board.
Head to Wedding Showcases and Fairs
One of the best ways to stand out in the wedding industry, is by attending wedding showcases and fairs at local venues. Choosing local ones rather than huge national shows can really play in your favour. People want to see suppliers that are close to them geographically as it builds more trust. If you are in any doubt about standing out then you should definitely consider 10×10 trade show booths. If you have your brand name, your color scheme and your range of products on display, there is no doubt that potential passersby will spot you.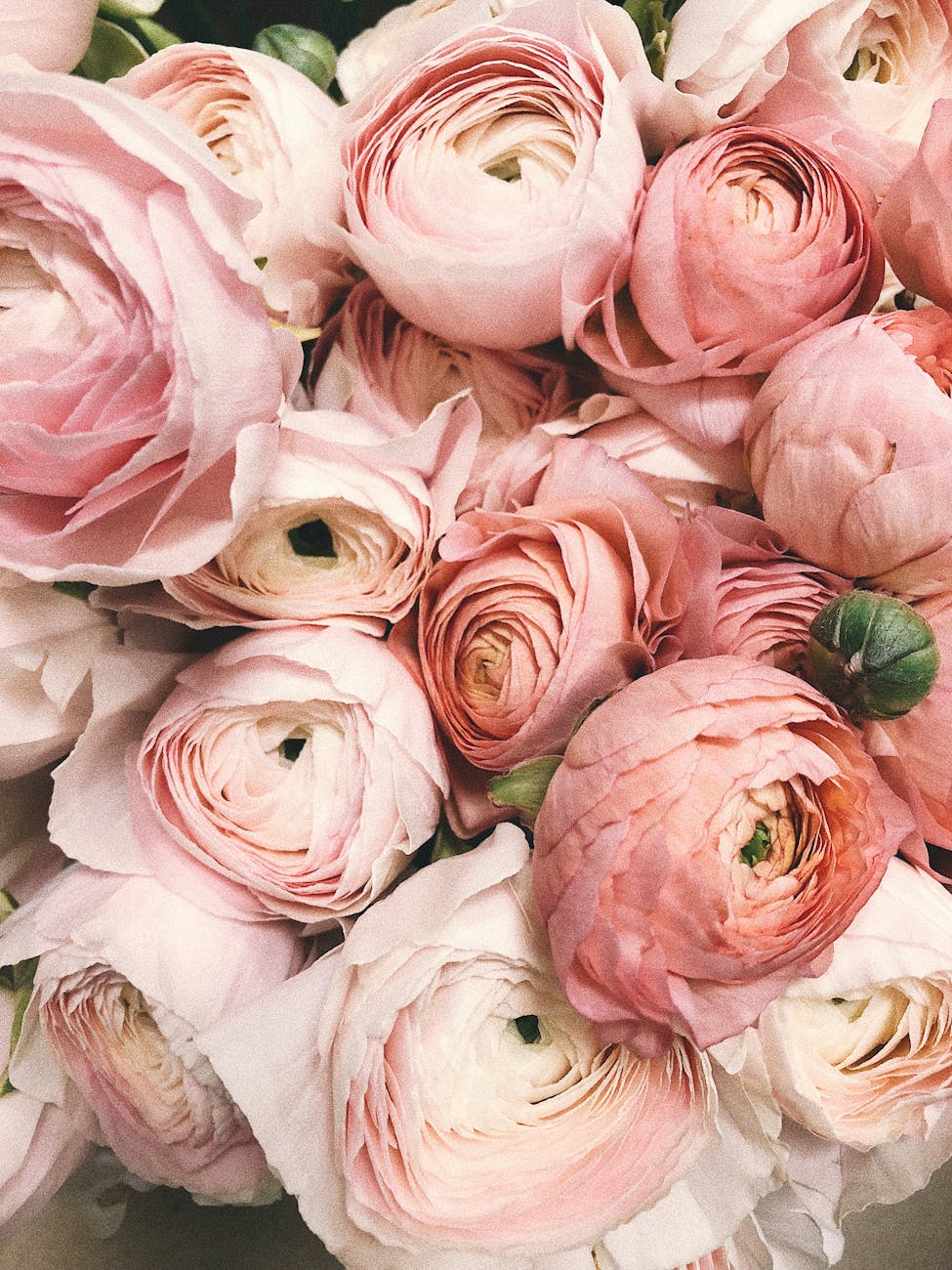 Network With Other Industry Professionals
Whether you're at a wedding fair or at home, there are so many ways you can network and build those all important contacts. Join a Facebook group for local wedding suppliers and talk to people who are in the same boat as you. You could even collaborate together on a styled shoot to showcase each other's work. Building others up instead of feeling like you're head to head with them can often play in your favour.
Observe Your Competition 
You don't necessarily want to copy what your competitors are doing, but you do need to keep a firm eye on their strategies. If you see that something is working really well, then you need to go ahead and try it for yourself. Market research will also help you to stay in tune with what your clients are looking for; the market will be changing constantly, so it's good to stay across this as often as you can.
Hire a Copywriter to Assist With Your Blog
There are a number of specialist writers out there who have a tonne of experience in writing for wedding industry professionals. If you don't have the brain power or time to start up a blog, there are excellent writers who can help you. Blogging not only established your authority in your industry, but it also helps you get discovered on Google too!
Becoming overwhelmed as a wedding supplier is completely natural; not only are you trying to book clients but you're also super passionate about what you do. Creating something beautiful for a couples' wedding day is what you love doing, so it can be disheartening when you don't get that booking you have been eagerly anticipating. If you take some of these ideas on board, you will soon have your own, workable strategies to keep you motivated. It may take time to see the result you're looking for, but you will get there in the end.