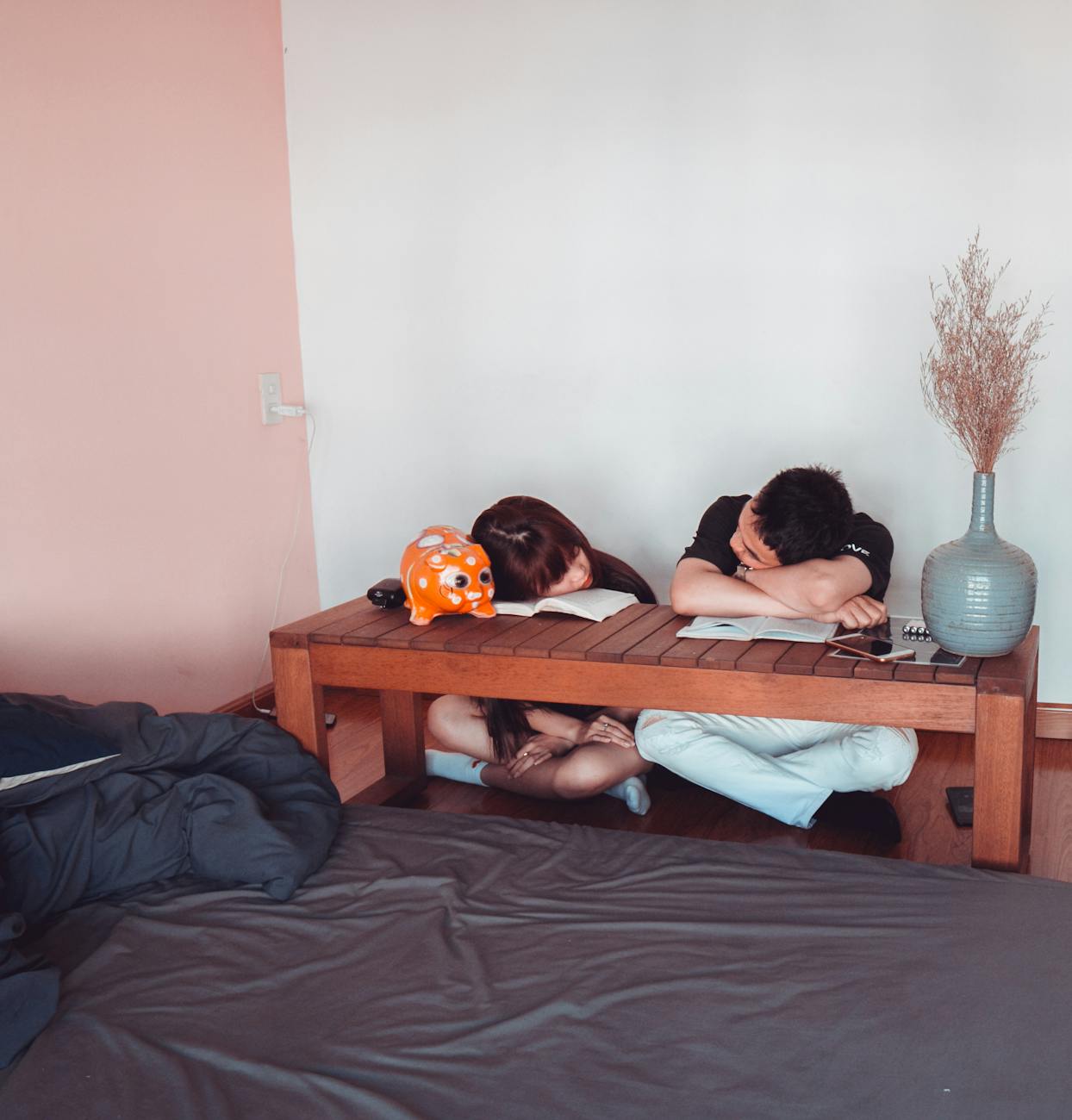 Standing in your new property, you quickly realize that you took up an offer you should have refused.
The seller didn't tell you about those hidden maintenance problems that are now causing you both a literal and a financial headache. They didn't tell you about the neighbors next door who are clearly fond of the party lifestyle. And you didn't ask the right questions to your realtor, meaning that you are only now facing the consequences of your impulse decision to buy.
In short, you are now feeling that all-too-common sense of home buyer's remorse! Well, that could be the case for you. But let's rewind to the moment before you take up the offer that the seller makes to you. Let's rewind to that moment when you still have the opportunity to look elsewhere on your property search. Let's consider the things you need to do to avoid making a mistake with your purchase.
#1: Walk around the location
The right home is clearly important, but never underestimate the location you move into. If it has none of the amenities that are useful to you, and if you can't commute to and from work easily, then you might want to reconsider a move into the area. You might also want to reconsider if the area is akin to a crime-zone, if there are no opportunities to take part in potentially life-changing hobbies, and if the neighbors are loud, noisy, and clearly unwilling to look after their properties. So, walk around the location to get a good impression of the neighborhood, and then run in the opposite direction if it doesn't take your fancy!
#2: Bring in a home inspector
Home sellers are very good at disguising problems in their properties. When you attend the viewing, they might distract you away from certain rooms in the house. They could fill the property with sweet aromas to stifle any unwelcome smells of damp. And they could hide any problem sounds with music and chatter. You then leave with a positive impression and only later discover you have moved into a money pit after receiving the keys to move in. So, when you have found a house you are interested in, bring along a home inspector. He or she will assess the property for any maintenance problems and will guide you as to the viability of the purchase.
#3: Create a list of questions
To ensure you don't forget to ask anything vital to either the seller or the realtor, create a list of questions to ask in advance. So, you might want to review your wants and needs and include them in your questions. You might want to ask about the financial aspect of the property, including information about utility and property tax prices. And you might want to ask the seller why they are selling, as if you can pick up any unhappiness in their reasons for wanting to move, you might want to think twice before buying. Here are just some of the investigative questions you might want to add to your list, but be sure to take the time to add your own.
So, don't run the risk of home buyer's remorse. Don't make a decision that you will later regret. Follow our suggestions, and commit to as much research as you can before taking up an offer that you should have refused.