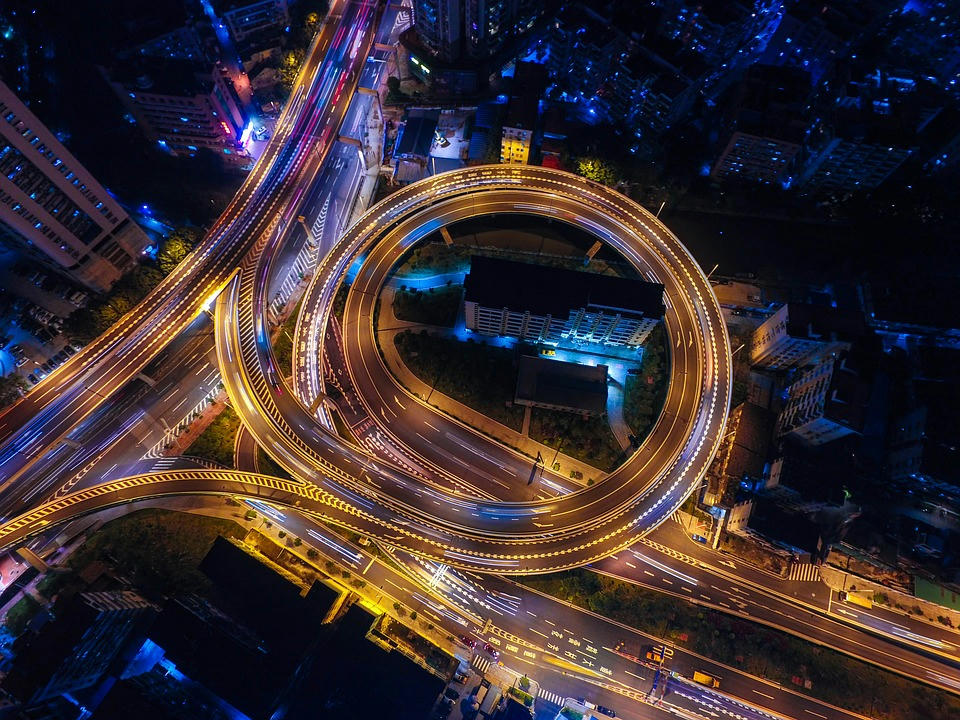 Although it is said that the traffic problems in the US are worse than most other places in the world, the road vehicles and roads themselves are much safer than they were just 40 years ago. Technology has made a difference to the safety when you are driving, much of which would have been tried out on racing cars first. Formula 1 is credited with many things that are now on our cars, including rear view mirrors. It was an F1 engineer in the 1950s that realized it would be safer for the racing drivers if they could see what was coming up behind them, and before this, road vehicles did not have this mirror that we now take for granted and use all the time.
Technology is continuing to advance all the time, and the roads and vehicles are benefitting from this.
Smart Highways
Technology has been developed in the UK that by using artificial intelligence and computer vision has enabled them to alter traffic paths. It is a pilot scheme at the moment and has only been running a few months but appears to be very successful. There are sensors that cover a 50-mile radius and they detect areas of congestion. This allows them to alter the flow of traffic and reduce bottlenecks by changing the traffic light signals. They will also prioritize the flow of traffic for emergency vehicles and public transport.
A company in Pittsburgh has come up with some AI that gives the traffic lights a certain amount of autonomy to decide when to change color. That information is then sent to other intersections so that they can react accordingly to the data, which is in a constant feedback loop. It is claimed that this technology can cut the waiting time at intersections by up to 40%, and as it is estimated that Americans spend 102 hours per year in traffic jams, that is quite a lot of time saved.
In Kansas, a startup has produced prefabricated concrete sections that are embedded with digital technology and fiber optics. They interlock with each other and work a bit like the touchpad of a laptop. The slabs are able to detect the weight and speed of vehicles and should there be an accident, they will inform the emergency services immediately. They will be perfect for electric vehicles and drivers will never be without wifi while driving on these roads.
It is hoped that these smarter highways will result in fewer accidents, especially where trucks and larger vehicles are concerned as they often cause the most damage. In the meantime, until the roads become smarter than the drivers, if you are involved in an accident with a large vehicle, a trucker accident lawyer is the best person to help you sort out the legal side of these matters. Hopefully as these new measures are rolled out more, that won't be an issue you have to worry about, though.
Charge Vehicles While Driving Them
Electric vehicles are the future that is one thing there is no doubt about. However, some people are concerned about how long the range of the battery will be and if there will be enough charging points along highways to cope with the large numbers of cars. Dallas and Denver are trialing technology that will charge cars while on the move, so this will get over all over those problems.
This will have an effect on the battery technology of road vehicles. They will require minimal storage capacity, which will reduce the cost of the batteries and bring down the overall price of electric vehicles. It works with two wire coils, one acting as a transmitter and the other as a receiver. The magnetic fields these create produce an AC current, which is then used to power the cars.  It is said to be similar to the technology used for charging smartphones. Sweden and South Korea are already using something similar to power their public buses.
Is China leading The Way?
While many cities in America are trying various things to make the roads a safer place to be, it seems that China may be the first country to build the world's first smart transportation system.
In a city that is about 250 miles south of Beijing, with a population of 7 million people, they are building a smart road that will have everything sandwiched into three layers. It will be finished off with a transparent surface that will allow sunlight to power all the lights on it as well as 800 homes. This all comes from just a one-kilometer stretch of road.
It will have sensors to monitor the traffic flow and speeds, as well as notifying the emergency services if an accident occurs. It will also charge electric vehicles as they travel along it. As China accounts for as many electric vehicle sales as the total for the rest of the world, it should be no surprise that they are investing heavily in the technology they need.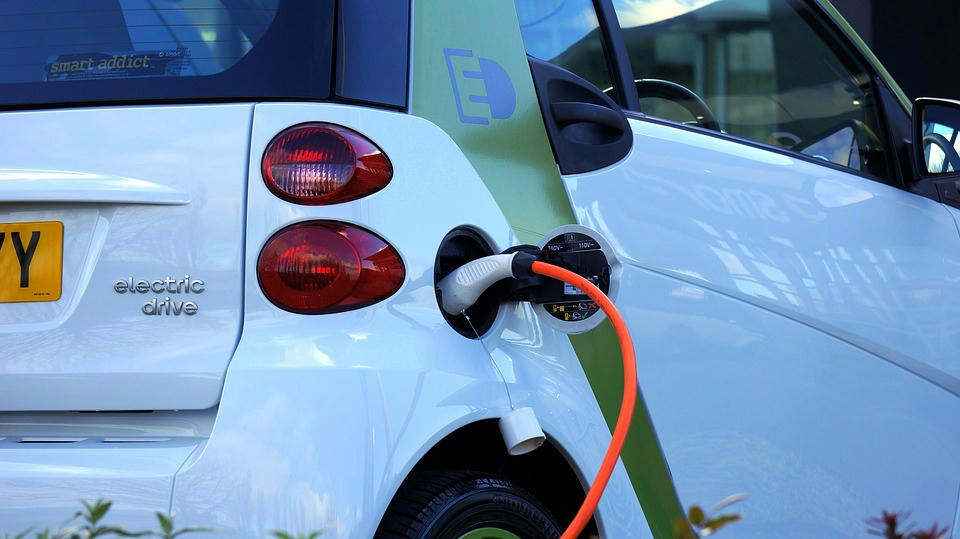 Changes To Road Vehicles
As we go about our day-to-day lives, a few changes on the roads might not be very apparent, However, changes to road vehicles are much more noticeable. The big change, of course, is the development of electric vehicles and this is continuing to happen worldwide. From motorcycles to heavy goods vehicles, electric versions of them all are being produced, and generally, they are being very well accepted.
Then there are the driverless cars, which no doubt will make it to our roads at some point. At the moment though, drivers still like to be in control and they are likely to take a little longer to be accepted. It is thought that driverless buses could be one of the first of these vehicles, and when the public use those and see that they are safe, then they will be more likely to consider buying a driverless car.
Most other changes to road vehicles are mechanical and not visual. Things to reduce the emissions are very popular at the moment, but the styling is not changing a great deal at all. For most drivers, all they want is to be able to get from A to B is the shortest time safely, and they will leave all the technical bits to the experts.