Name three common misconceptions about your niche.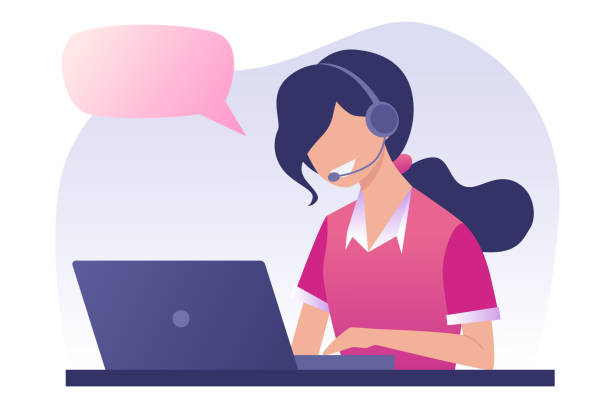 That customer care call or chat support is an easy job. Not true. Big companies like to outsource their customer care to a BPO because a) they struggle to do it themselves b) it's cheaper and c) they can concentrate on their core work. Also they cannot do it as well as BPO employees can, as we specialize in it.
The people who work in a call center/BPO are all young folks between the ages of 21 to 26 and are all having fun, chatting up a storm in between chats or calls, lots of dating, lots of fun stuff going on and basically there is a lot of laughter and games being played at all times. Hardly the case! At times the associates are pressurized a lot to handle all the calls or chats and they get just an hour of break and have to work hard for 8 hours.
Then there is the racist comments that some natives of English speaking countries have – oh I get an Indian or Pakistani for tech support who can't speak English or their accent is funny or too thick. Or they say that the customer support staff is an idiot. Well that's one thing you have in common with the non-English as a first language employee on the other end of the phone. He/she also assumes that YOU – dear customer – is an idiot!
Prompt from 61 BLOG POST IDEAS FOR ANY NICHE | WRITING PROMPTS FOR BLOGGERS