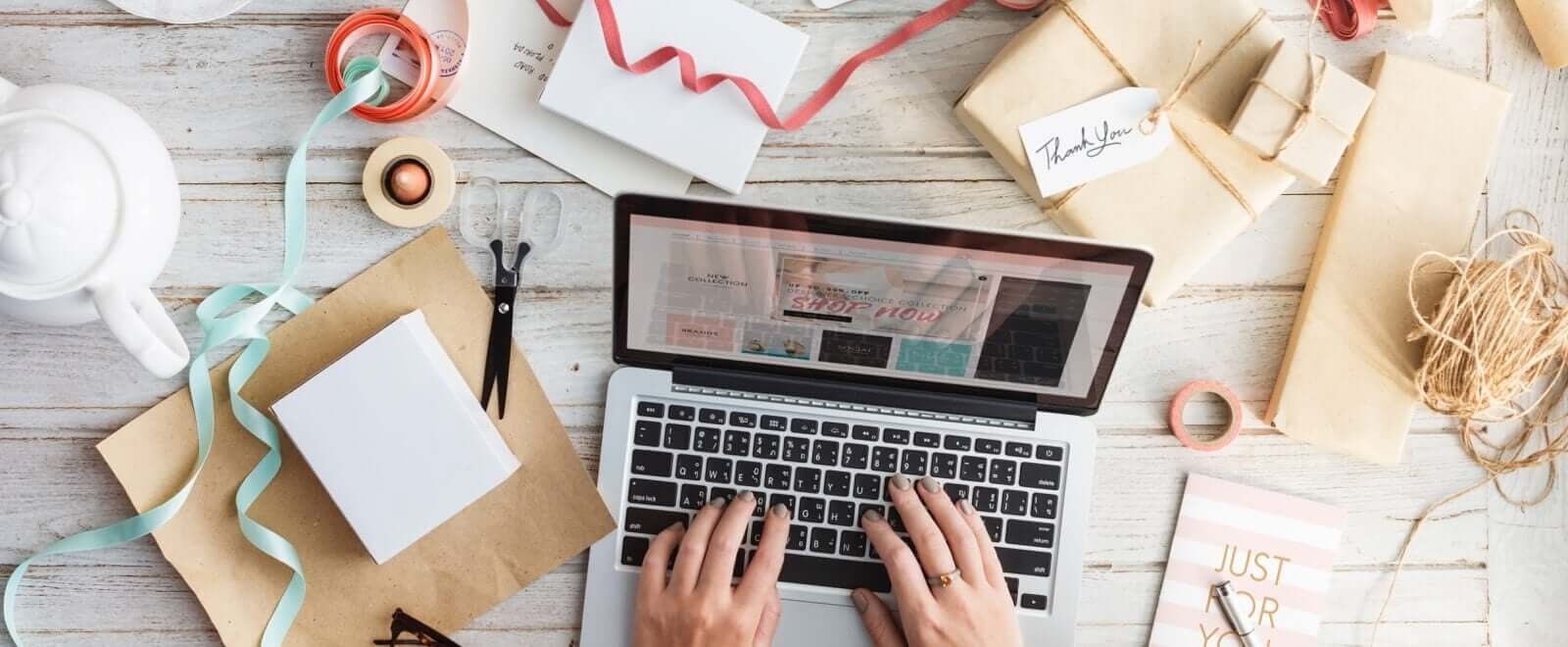 My dream job is an extension of what I am currently doing and have gotten paid for. I get paid for blogging and sponsored posts in which I add links to various business. I would love to be able to quit my job and make money just by blogging about the things that interest me. I would also like to have a Youtube channel that takes off and gets a million plus subscribers who view the videos I make but blogging is my main thing.
I have made a nice chunk of money online but it's nothing that I can chase as a full time career. But I wish I could do that and nothing else. Just get paid a lot of money each month to write about things that I like, love, observe and ponder. Even things I hate and do not agree with. But that's the dream. That I can stop worrying about the rat race and earning a salary and instead play some music and tap on the keys about the things that I want to blog about and make money that way.
Sometimes I do wonder if I could write a book, a novel – a work of fiction – and make money that way. If only I could bring in the images in my brain about this futuristic world onto black and white or better yet make that into a movie series or tv series – man that would be so awesome!
Prompt from 31 Days Of Writing Prompts For August at The SitsGirls