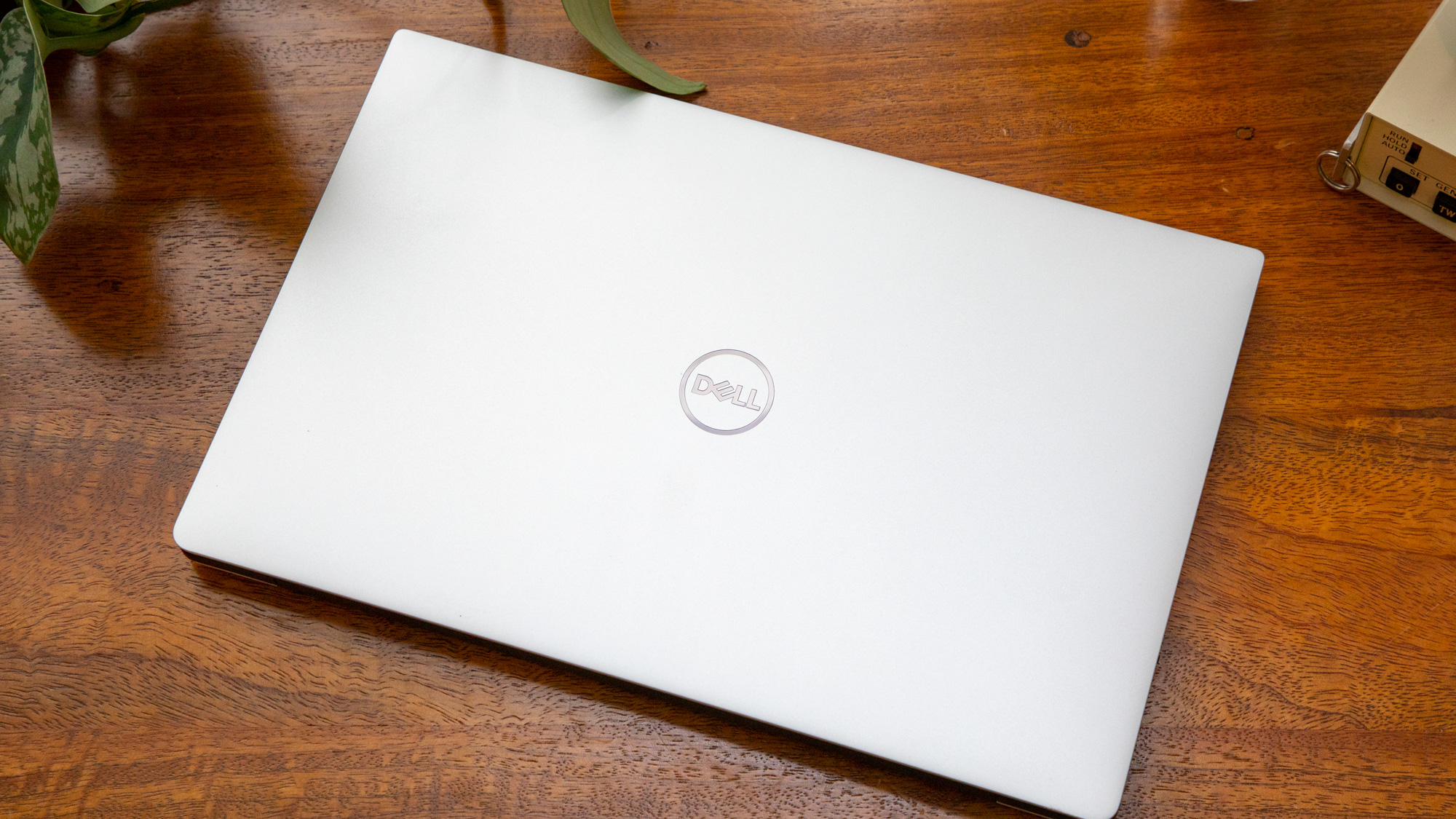 So that's it. It is almost time to close up the work at home dream that I have been living for more than 2.5 years. Since we went into a lockdown back in March 2020 and my work desktop was delivered to me, I have been working from home. Mostly as I have worked for a couple of weeks in the office in 2020 and 2021 and just 2 days this year. I have grown accustomed to working from home, relaxing immediately after the work is over and logging in just 20 minutes or so before work. And now that comes to an end.
We have been informed that we will be working from the office from December 1st onwards. Not everyone will be doing so as many people still haven't been told when they should come back to the office. However for my department, of which there are currently 11 people and possibly we will add 3 to 4 more, the date has been decided. Decided by who and why we do not know and none of us has asked. I do not want to go back and work in the office and I hope something happens and they change their minds.
The only good thing is that I get my desk space back. That is the only positive thing that I can thing about. I do miss having my laptop sit on my desk in my room but that was a small price to pay for being able to work from home. I don't know how it is going to be.